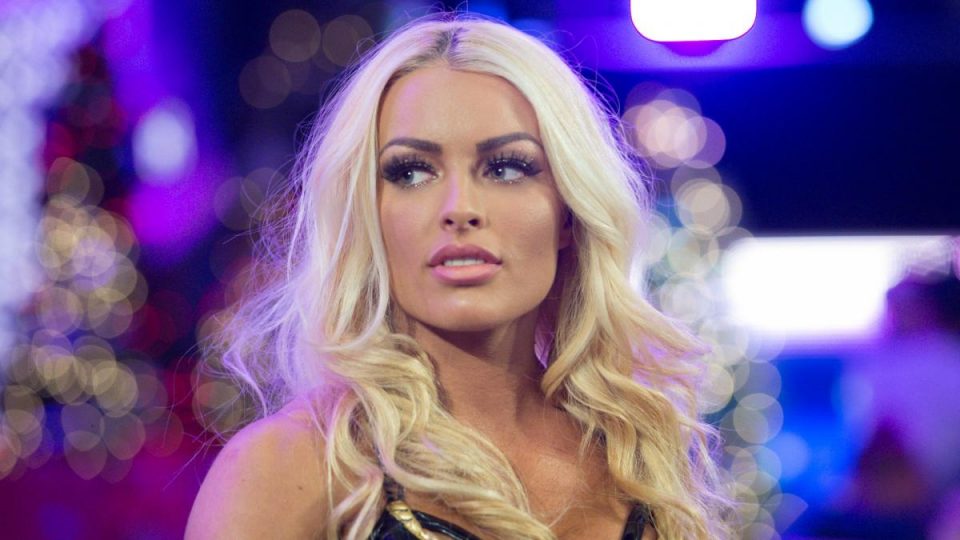 For weeks, Otis has been fighting with Dolph Ziggler over Mandy Rose. Last week, on WWE Smackdown, Otis snapped and attacked Miz and Morrison after Dolph Ziggler taunted him with pictures of the new couple.
Tonight on SmackDown, Dolph was backstage talking on the phone. He was trashing Otis. Otis came up and tried to attack, but security held him off.
Dolph then said he'd fight Otis at WrestleMania.
?????@HEELZiggler. @otiswwe. #WrestleMania?!?!?!#SmackDown pic.twitter.com/bIXaNJWY9b

— WWE (@WWE) March 28, 2020
Later on in the night, Mandy Rose approached and said she didn't want to be fought over like a prize. Originally, the rumor was Mandy might be in Otis' corner.
Now it looks like she might not be in either corner.
"I refuse to let you guys fight over me like I'm some sort of 'prize.'" – @WWE_MandyRose #SmackDown @HEELZiggler @otiswwe pic.twitter.com/MGusIfE5nQ

— WWE (@WWE) March 28, 2020
The weird mail/light flicker rumored to be Ali flashed during the Dolph/Otis segment. If you recall, the original segment that caused problems between Otis and Mandy was a message sent to Otis where it said Mandy was running late.
Could the light flickering which seems to happen during an Otis, Mandy, and/or Dolph segment be some kind of reveal during their match at Mania?
Who know? But, we do know Ziggler and Otis will be wrestling next weekend.
If this doesn't end with Mandy and Otis together, then we should all riot.