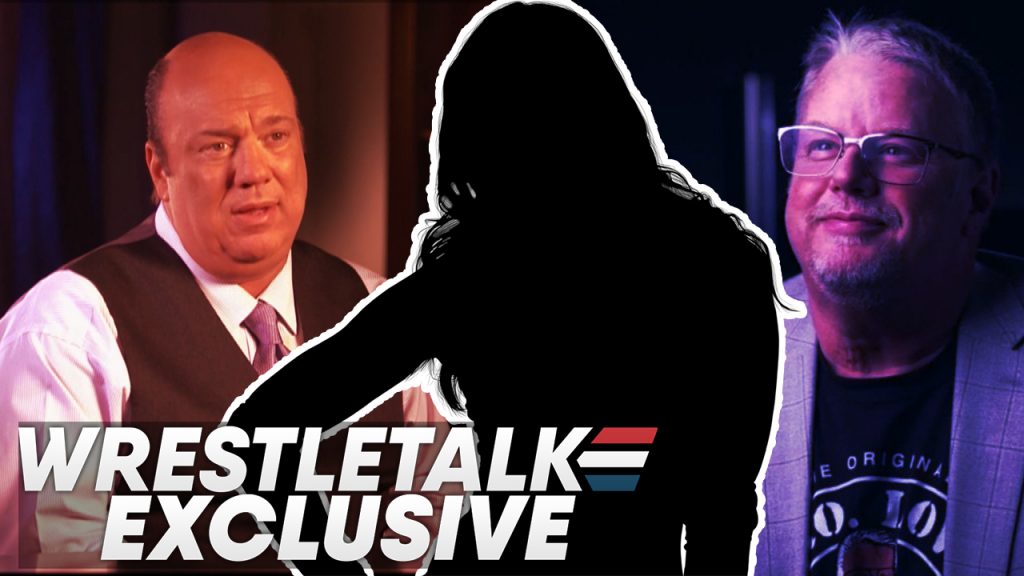 Last week it was reported that Matt Riddle was done with NXT following his Cage Fight with Timothy Thatcher, and would be heading to the main roster soon. This materialised on the most recent episode of SmackDown, where Riddle was announced as the newest SmackDown star by Kurt Angle.
However, Riddle was not the only call-up that has been planned as of right now. WrestleTalks Louis Dangoor reported last week that the current plan right now sees WWE bringing Dominik Dijakovic to the main roster, with Dave Meltzer confirming that report, adding that Dijakovic will be on Raw.
That is not all, as our sources have told him that another NXT star has been discussed as a potential call-up to the main roster, which would explain a strange angle that took place on last week's episode of NXT.
On last week's show, Chelsea Green split with her manager Robert Stone following her tag match win with Charlotte Flair. The split with Stone felt rushed, with the duo not really doing a hell of a lot together on TV. However, our sources have told us that this is because Green has been discussed as a potential call-up, and would be brought up without Robert Stone.
[RELATED STORY]
Unlike Riddle, who has been confirmed, and Dijakovic, Green's plans are not yet official, but she has been discussed by WWE higher-ups as a potential call-up, so don't be too surprised to see her on Raw or SmackDown in the coming weeks.
Our sources also told us that teaming Green with Charlotte Flair on this week's NXT and giving her team the win was part of "putting her over" ahead of a likely call-up in the near future to bolster the women's division.