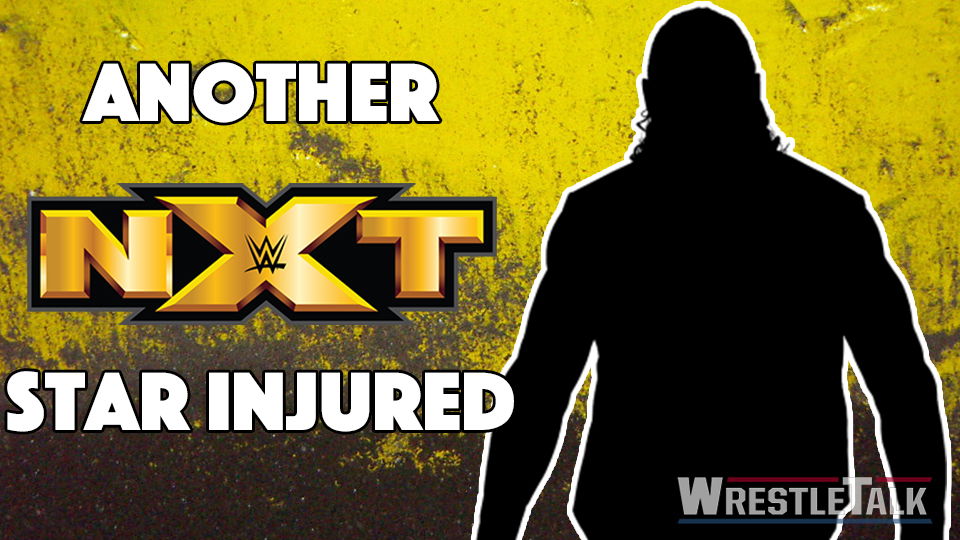 About a week ago, it was reported that Tino Sabbatelli was injured and would be out for several months. Now, per Wrestling Observer Radio, his former NXT tag partner Riddick Moss will reunite with Tino on the injured list. Meltzer states that Moss suffered a torn Achilles, and is expected to be out for up to eight months.
"Riddick Moss suffered a torn Achilles tendon which is a nasty injury so he's going to be out for a long time. Him and Sabbatelli did that angle where they turned on each other and Sabbatelli, he had surgery on his peck a couple days ago."
The angle mentioned by Meltzer took place on NXT TV, following a loss to Heavy Machinery. With both members of the team now out for several months, it will be interesting to see how the brand handles the split. There's a very real possibility the whole thing gets dropped, and they come back as a tag team again. Equally likely, though, is the chance for them to come back as singles competitors, with no mention of the team, or the split.