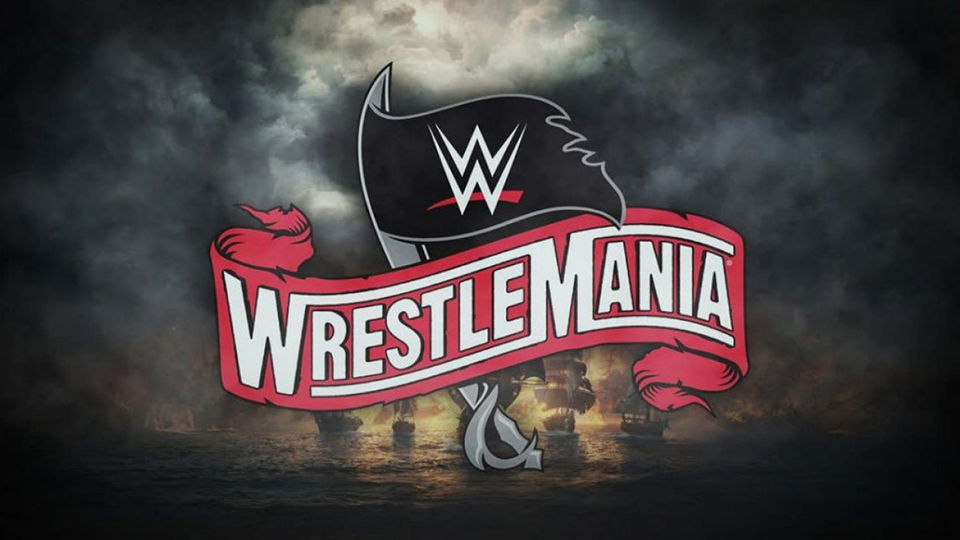 WWE confirmed last week that the first time ever, WrestleMania will be held across two days this year instead of one. WWE is playing it off as if this is because the show is too big for one day. However, in reality, it is due to Coronavirus.
In another first, the show will also be taped at the Performance Center with no fans due to the pandemic. However, it will not only be the PC that matches are filmed at.
The show will be held across multiple locations. This is likely is a way for the company to prevent too many people being in the same building at the same time, and one of those new locations might have just been revealed.
Twitter use @joshuacolson88 has sharted an image of a large WWE bus pulling up outside of Full Sail University, also in Florida.
https://twitter.com/joshuacolson88/status/1241811309076848640
The location is the normal home for episodes of NXT, but it has been closed due to Coronavirus. however, WWE may have somehow managed to get the venue to host some of this year's 'Mania matches.
With all episodes of Raw, SmackDown and NXT set to be taped at the PC, it seems like the only reason that the WWE bus would be outside Full Sail is being WWE will be taping WrestleMania matches there.
It was reported that WWE will be filming the PC 'Mania matches this week on Wednesday and Thursday. This is because the company is likely concerned that the US will go into lockdown very soon, meaning 'Mania won't be able to be broadcast live.
Despite this, no times were given for when the matches at the other "closed set locations" will be taking place. For the latest on that, stay tuned to WrestleTalk.com.