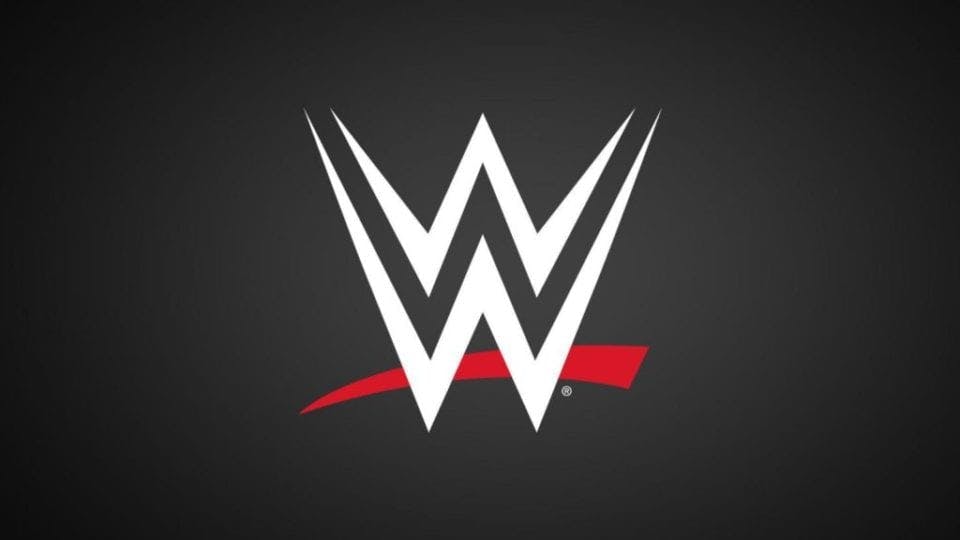 If you watched Monday Night Raw, then you saw the new design of the United States Championship. Some loved it. Others hated it. Some saw phallic symbols.
Whatever the case, WWE hasn't been afraid to change title designs. While the titles many fans would like to get a new look haven't been changed, there are rumors circulating of another title getting a makeover.
People comparing me to @davemeltzerWON isn't an insult. I changed my display name to Beltzer proudly as I took it as a compliment . https://t.co/e8x4gN9Se4

— Dan Beltzer (@BeltFanDan) July 8, 2020
It's has been reported WWE has had new SmackDown Tag Titles for over a year, but have never pulled the trigger on them. Of course, someone might have to remind Vince and company that there is actually a tag division on Friday Nights.
Vince often doesn't care about tag-team wrestling. So, it's no surprise he hasn't used the new titles.
Yet, those are not the titles who could get a new look. Dan Beltzer is reporting the NXT Title is going to be changed.
They've had new SD tags since WM35 they haven't used.

NXT belt is being replaced with a larger version of the same design.

— Dan Beltzer (@BeltFanDan) July 8, 2020
It is supposed to keep the same design, but it will be made bigger. Keith Lee is facing Adam Cole in a winner take all match Wednesday night on The Great American Bash Night Two.
With a winner taking all the gold, it would seem like now would be a good time for a change. The good news is they are keeping the same design. The NXT Titles for the most part look the best of all the WWE Titles. There are plenty of other places to spend the money on new titles.