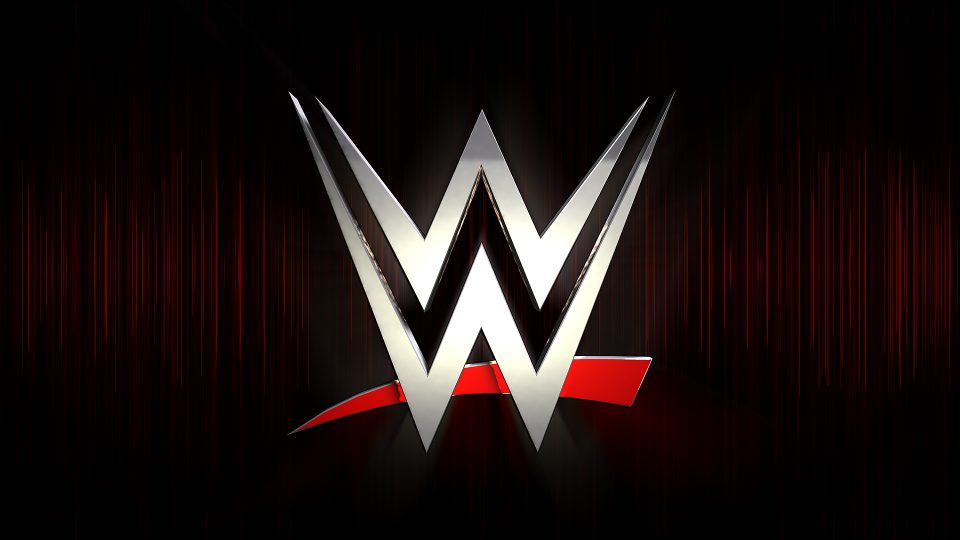 In recent weeks there have been a number of changes to WWE commentary teams for unknown reasons, and there was another one last night.
Vic Joseph was absent from last night's 205 Live broadcast and replaced by Byron Saxton, who partnered Nigel McGuinness. It would seem, like many of the others recently, this change was temporary.
Joseph has only returned to WWE in recent weeks to both 205 and NXT, and McGuinness even more recently to 205 and NXT UK. Prior to McGuinness' return it had been Vic Joseph partnered by either Drew Gulak or Corey Graves, and before Joseph's return, it was Saxton & Graves.
Joseph had been the Raw lead announcer since late September 2019 but was removed from the position in January 2020, and was off TV for several months following that.
McGuinness was furloughed in April but brought back a couple of weeks ago to call 205 and NXT UK, which he is doing remotely from the US.
Joseph was also absent from this past week's NXT, along with Wade Barrett who had only just signed a long-term contract. That show was called by Tom Phillips and Beth Phoenix as a duo.
Phillips himself had missed a couple of weeks of Raw prior to this past Monday, replaced by Michael Cole during that time.
Saxton is the only member of the Raw trio who hasn't missed time, as Samoa Joe has been off the lsat two weeks as well. The first week he was replaced by Dolph Ziggler & MVP (who did half the show each), and this past week by Jerry Lawler.
The only commentary team that has remained untouched during the last few weeks with no-one being missing has been SmackDown, called by Cole and Graves.
As of now there has been no explanation given for any of the changes. WrestleTalk.com will keep you updated if any news comes to light.