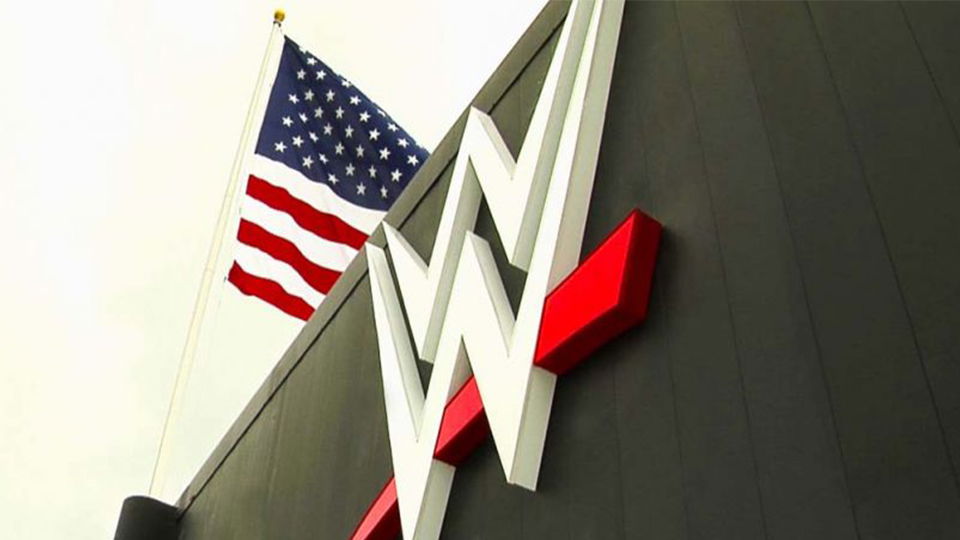 WWE's Vice President of Global Television Production, Michael Mansury, departed the company last week. PWInsider reported the news earlier today, making sure to mention Mansury had given his notice well in advance.
He was said to be a big part of Triple H's crew with some in WWE claiming he would one day take over for Kevin Dunn as head of all production. Clearly, that will no longer be the case. Mansury had been with WWE since 2009, holding a variety of titles as he worked his way up the corporate ladder. He had held his position as Vice President of Global Television Production since 2016.
Mansury was in charge of the direction of a number of WWE pay per views. This will now be a job that falls solely on Kevin Dunn and Marty Miller.
What do you think of the departure of Michael Mansury? Let us know on Twitter!