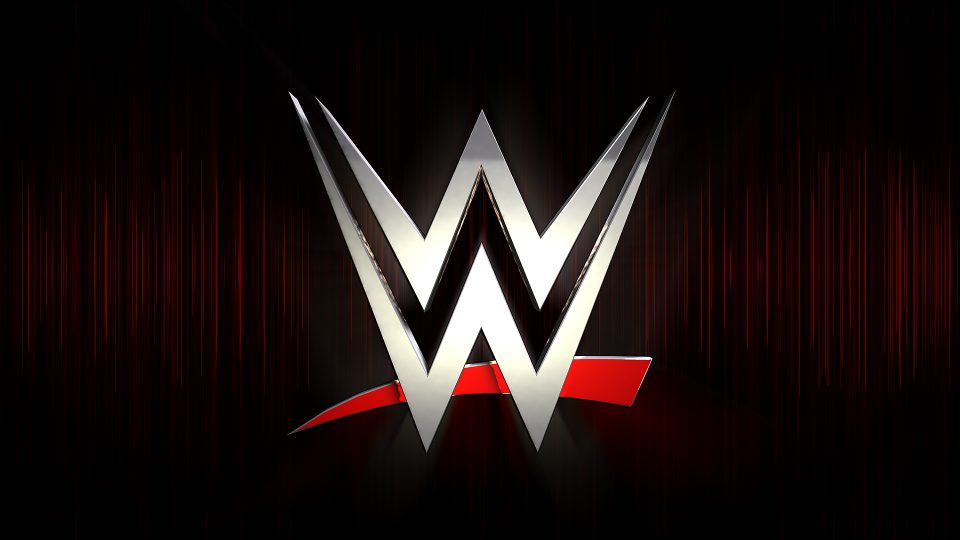 Several wrestlers from both the main roster and NXT have been released this week as part of a cost-cutting measure during the Coronavirus pandemic. The released stars include from Kurt Angle, Rusev, Zack Ryder and more.
While WWE officially announced which main roster stars had been let go, they did not make an official post to confirm which NXT wrestlers have been released.
Well now courtesy of Dave Meltzer we know that Kassius Ohno (formerly Chris Hero) has been released from the company after signing in 2016.
On the matter, Meltzer had the following to say:
"Kassius Ohno (aka Chris Hero) was part of this week's WWE layoffs, according to our Dave Meltzer. The 40-year-old returned to WWE in 2016 and spent his entirety of the run in NXT, recently becoming part of the NXT UK roster as both a wrestler and a trainer.  He was originally signed in by WWE for a short run in Florida Championship Wrestling/NXT in 2012-13 before returning to the indies."
As Meltzer alluded to, this is not the first time Ohno has been let go by WWE. The worker originally joined WWE in June 2011 where he was assigned to FCW. However, after gaining a considerably amount of weight, WWE decided to let him go in 2013.
Ohno then joined the company in 2016, and has performed for both NXT and NXT UK, most notably feuding with Matt Riddle in his first feud with the company.
Ohno's release was speculated earlier this week after he changed his Twitter and Instagram names to "WWE Alumni". However, he has yet to officially confirm that he has been let go by the company.