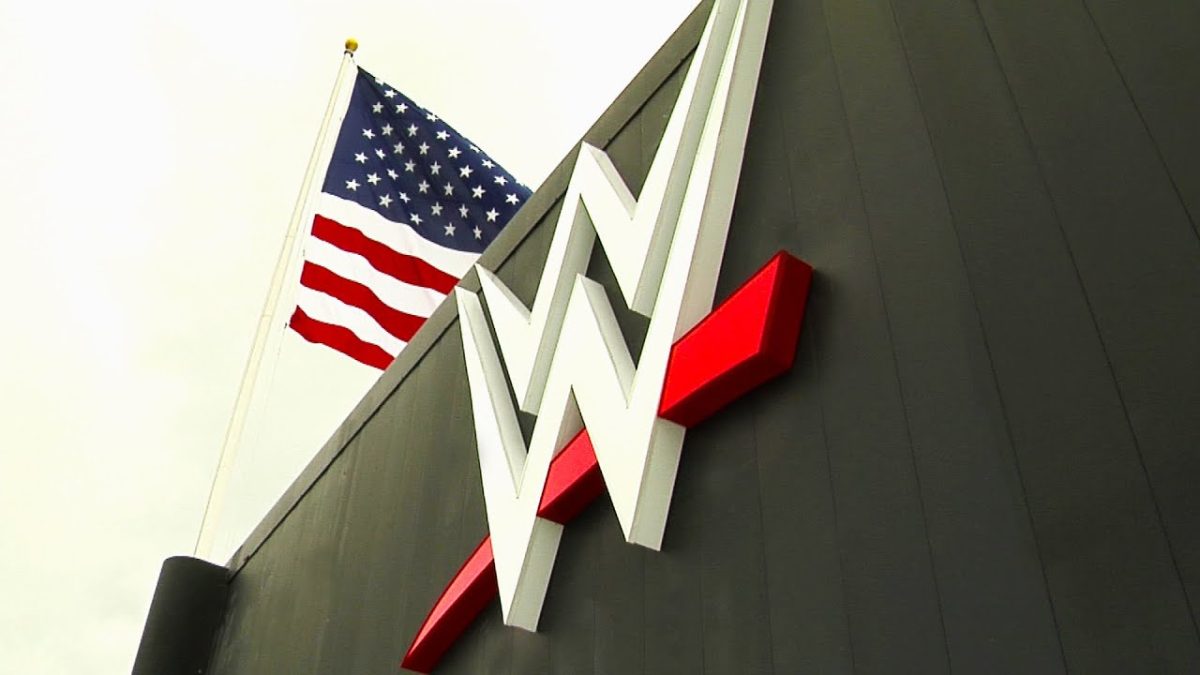 It seems like Drake Wuertz is not going to be the only person released by WWE today, as Sean Ross Sapp of Fightful has noted on Twitter that NXT referee Jake Clemons has also been let go by the company:
We've been told that referee Jake Clemons has been let go from WWE NXT as well, unfortunately.
This would certainly make sense, as the initial report from PWInsider regarding Drake Wuertz's release from WWE noted that other people may have been released by WWE today, which unfortunately looks to be true.
We are told there may have been other NXT cuts today as well.   PWInsider.com is working to confirm that.
As of right now, it has only been reported that Drake Wuertz and Jake Clemons have been let go by WWE. It remains unclear whether anyone else has been fired by the company today, but we will look to bring you any potential updates on the matter.
What are your thoughts on the above story? Let us know in the comments on Twitter or Facebook.