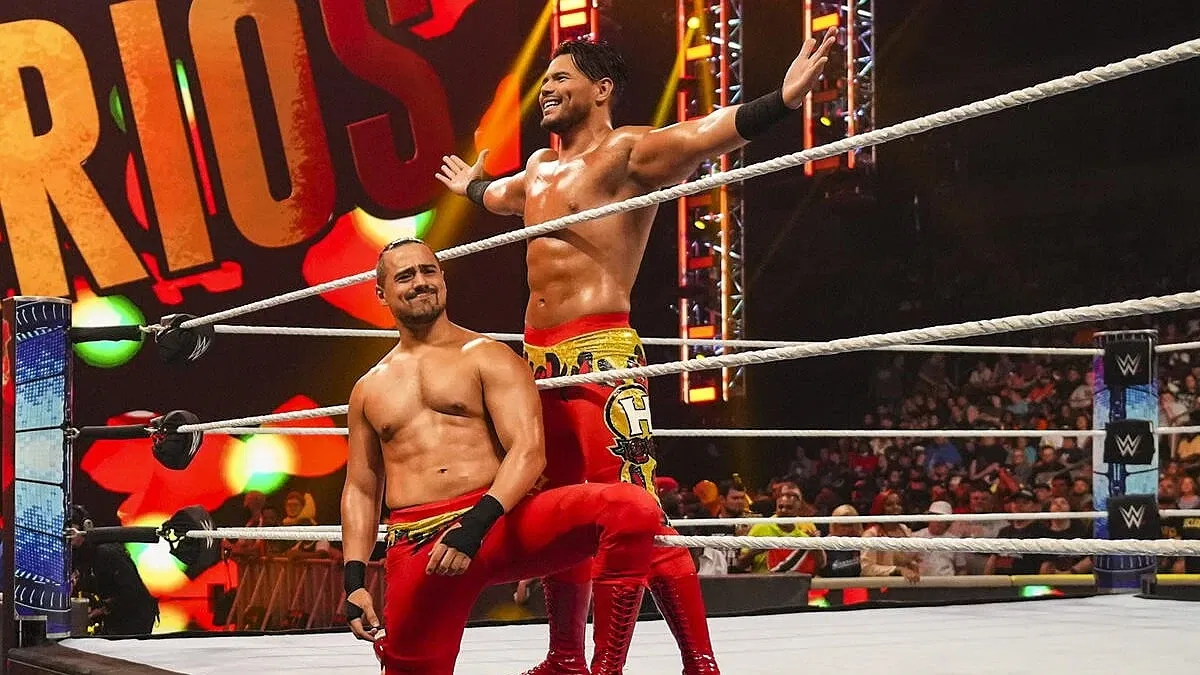 With Triple H taking control of WWE creative following the retirement of Vince McMahon, many have expected several changes from what were deemed Vince McMahon protocols.
A recent WWE protocol involved talent changing their ring names, with WWE opting against using talents real last names or other names used outside of WWE.
SmackDown's Angel Garza took to Twitter to imply that he would be reverting back to using the Garza surname. Both he and Humberto (Carrillo) lost their surnames back in November of 2021.
Dave Meltzer noted in the Wrestling Observer Newsletter that some of the previous name quirks in the company may be changing, and that the belief is that Humberto will also be getting his surname back.
He said:
"Some of the weird name quirks may be changing. Angel has already noted he is getting the Garza name back, which is notable because that is a family name and under Vince the idea was no last names that had been used prior to WWE unless somebody is already established in WWE with that name or a Gable Steveson type. The belief is Humberto will get Carrillo back as well."
For a list of all WWE name changes in 2022 so far, click here.
If you're in the UK but didn't manage to get tickets to Clash at the Castle on September 3, WrestleTalk is hosting a watch party at The Joiner on Worship in Shoreditch, London, and we'd love for you to join us! Click here for more details.