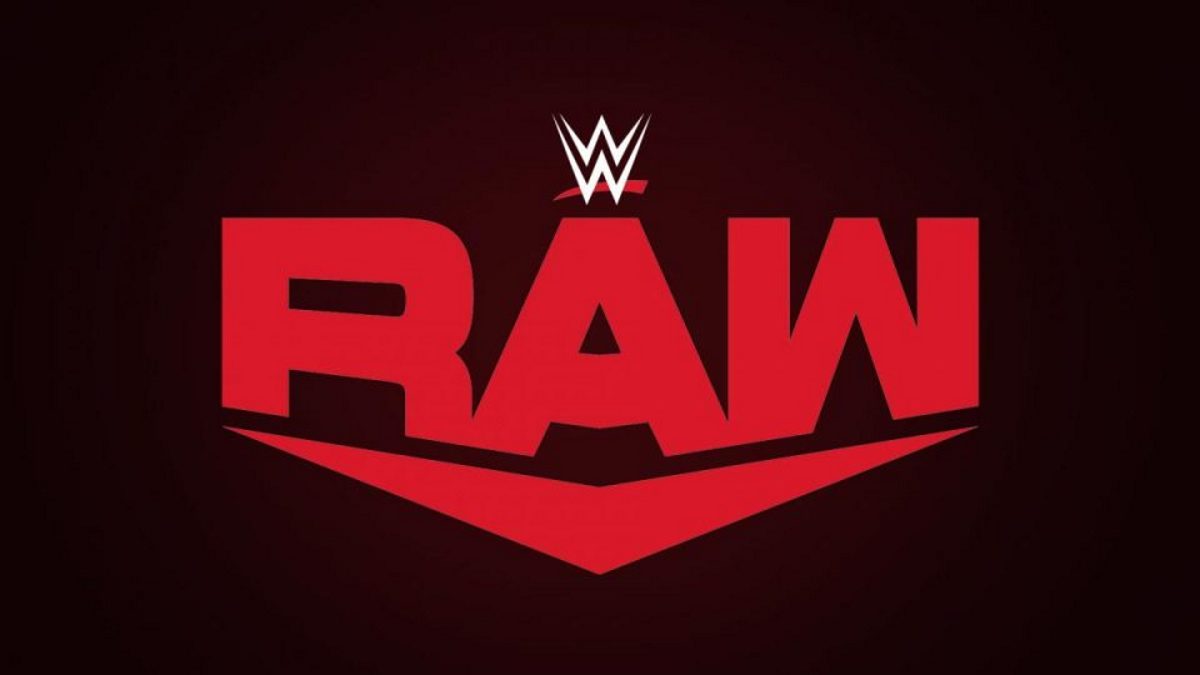 With the recent WWE release of Andrade, there has been increased talk of WWE stars sitting in catering. Other stars like Murphy and Aleister Black have also gone unused by WWE, and now Rhea Ripley has revealed that she also was among them.
During her recent interview with the New York Post, Ripley revealed that her last few weeks have been spent in catering. Here is the quote:
"So, it's actually kind of funny. My last few weeks have actually just been in catering. I've just been going to the Raw shows and I've just been chilling in catering, not really knowing what was really going on with me or what they had planned. I just was eating too much (laughs) and that's pretty much how it went for like weeks and then last week I found out, I want to say around 4 p.m., what was going on. Man, it was a shock to me as much as it is to everyone else. I was super surprised, super excited,"
Despite her stay in catering, Rhea Ripley is currently scheduled to compete at WrestleMania 37. She will be facing Asuka for the Raw Women's Championship, having challenged her in her debut.
What are your thoughts on the above story? Let us know in the comments on Twitter or Facebook.