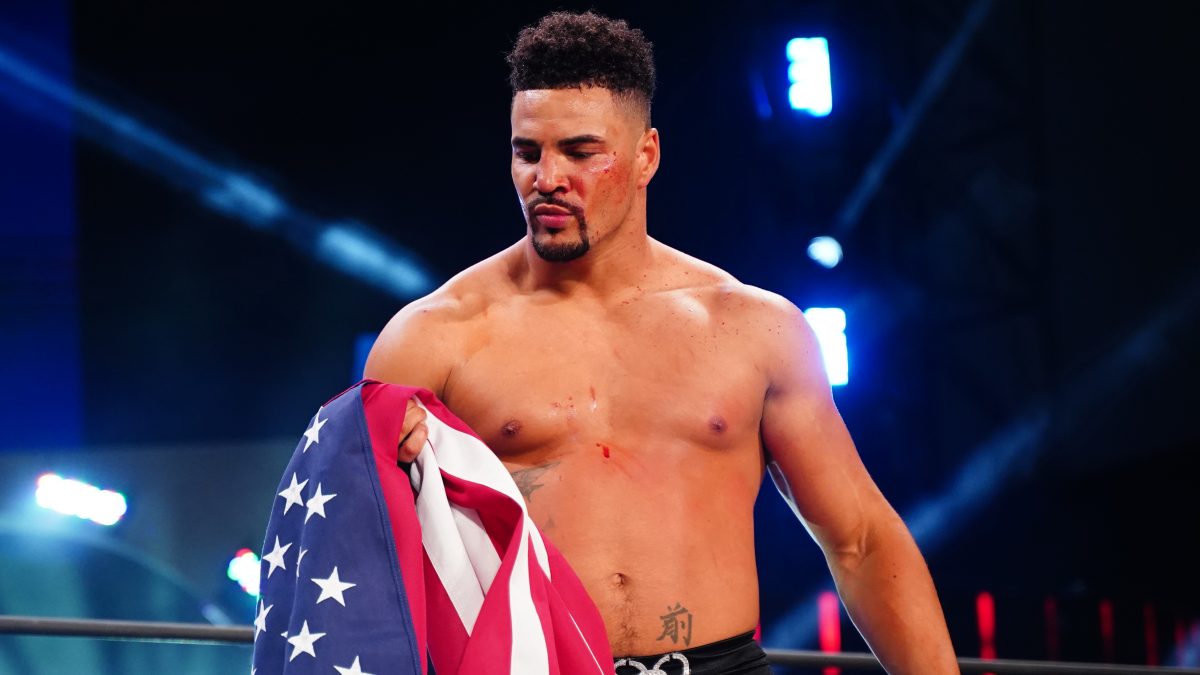 Anthony Ogogo was one of the first stars signed to AEW when the company launched in 2019. A long-time wrestling fan, Ogogo has now revealed why he stopped watching Raw.
While speaking to Wrestling Inc., Ogogo spoke about the introduction of AEW Rampage. He said the decision to not make AEW Dynamite three hours was a good one, citing that as the reason he stopped watching WWE Raw. Here is the quote:
"We want a company of stars. We want a company full of dream matches between all of us. So the more we can all get over and the more time we have, the better. And I think it's great that Tony Khan has gone for the third hour being a whole separate show instead of a three hour wrestling show. Because when the other place went to a three hour wrestling show, that's when I stopped watching really. Or I stopped watching as intently, I don't watch anymore."
WWE made the decision to turn Raw from a two-hour show to a three-hour show in 2012 with their 1000th episode. Since then, the show's length has been a main point of criticism among fans and critics alike.
Anthony Ogogo made his pay-per-view debut last night at AEW Double or Nothing. He was ultimately defeated by Cody Rhodes when Rhodes hit him with Din's Fire.
What are your thoughts on the above story? Let us know in the comments on Twitter or Facebook.