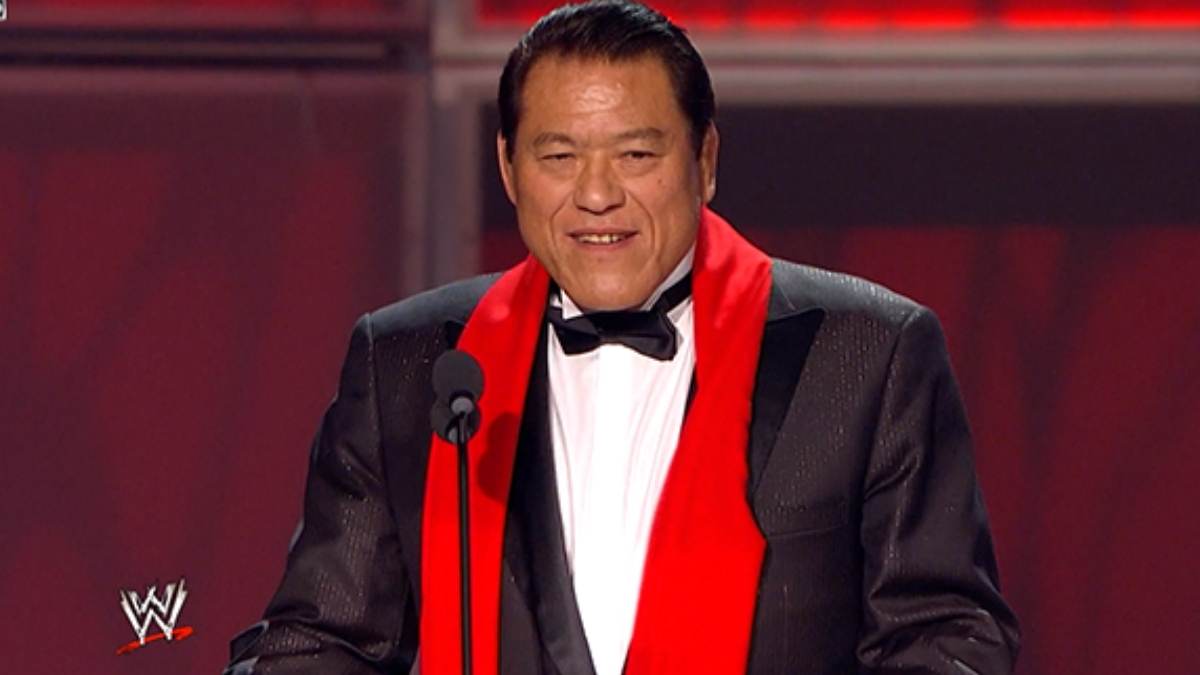 Triple H, Tony Khan and Samoa Joe have already taken to Twitter to react to the passing of sports icon, Antonio Inoki.
As the wrestling world reacts to the news of the passing of legendary professional wrestling and sports icon, Antonio Inoki passing away at age 79, comments have already begun pouring in.
Triple H writing on Twitter:
"One of the most important figures in the history of our business, and a man who embodied the term "fighting spirit." The legacy of WWE Hall of Famer Antonio Inoki will live on forever."
Tony Khan, CEO of All Elite Wrestling wrote on Twitter:
"RIP Antonio Inoki, a pioneer in the pro wrestling industry. Inoki's influence and his achievements will live on forever in the wrestling world; he's an inspiration to all of the dreamers. Thank you sir."
Samoa Joe wrote:
"I found my road… Thank you for everything Inoki-sama Rest in Power."
Adam Cole wrote:
"RIP Antonio Inoki…a legend in every sense of the word. 🙏"
Dave Meltzer wrote:
"Antonio Inoki was one of the biggest stars in wrestling history, certainly No. 2 in Japan and biggest of the last 55 years, as well as incredibly influential in both the wrestling and MMA businesses. One of the most charismatic humans I've ever met."
Inoki died in his home after a battle with systemic amyloidosis at age 79.
WrestleTalk extends our condolences to the friends and family of Antonio Inoki during this difficult time.