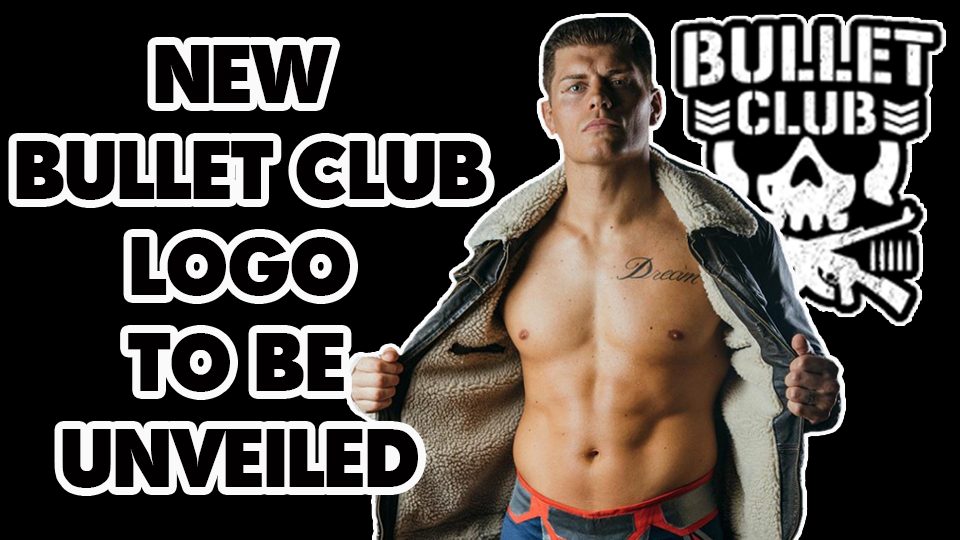 The beginning of the Easter weekend has begun with some historic news and we haven't even cracked open the chocolate eggs yet. Well, maybe just one. Fine, I had them for breakfast – happy now? Former ROH World Champion, Cody Rhodes, has announced on Twitter that next week, he will be changing the Bullet Club logo.
THE CLASSIC BULLET CLUB LOGO IS BEING RETIRED…

I will be unveiling the new logo next week! pic.twitter.com/U4Z1F3nriT

— Cody Rhodes (@CodyRhodes) March 30, 2018
In its place, we will get a brand spanking new sign that will undoubtedly sell hundreds of thousands of more shirts. Whilst many will bemoan this decision, it does fit in with where the storyline of Cody and the Bullet Club is leading.
In recent months, the former WWE star has muscled his way to the top of the group, ejected former leader Kenny Omega, and attempted to drive a wedge between remaining members, most notably the Young Bucks. The change will undoubtedly be weaved into the tale of his reign and serve to further sever ties with existing members as we continue to see two versions of the faction emerge. One lead by Cody and the other by Omega – it's NWO and NWO Wolfpack all over again.
The current emblem has been in existence for several years and helped shift hundreds of thousands of pieces of merchandise. Whether it'll be adopted by Omega going forward or withdrawn completely remains to be seen.