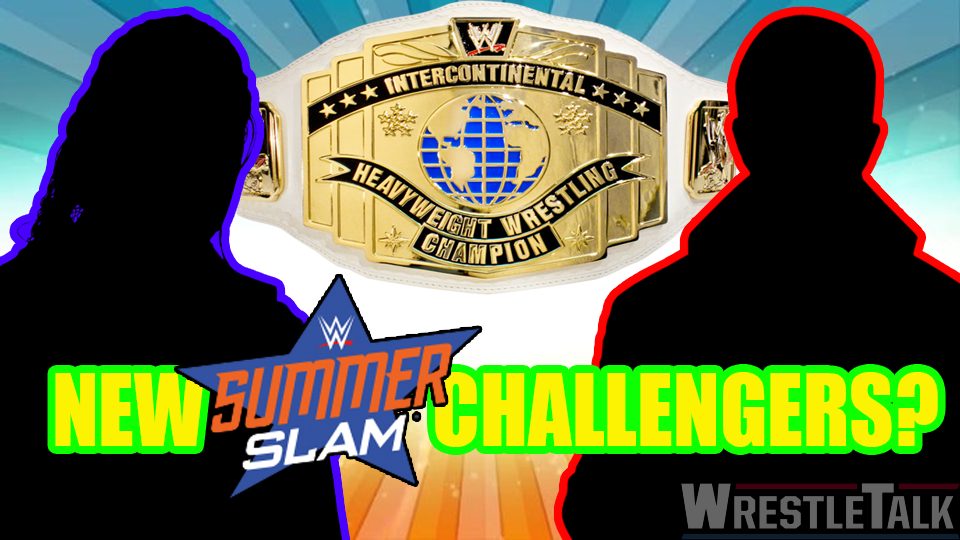 After announcing Dolph Ziggler would defend the WWE Intercontinental Championship against Seth Rollins yet again at SummerSlam, it would seem the company has had a change of heart. According to @WrestleVotes, there is a heavy possibility the bout will be altered.
Texting With A Source: don't be surprised to see one of the SummerSlam match ups already confirmed changed. Don't get your hopes up, it's not Reigns & Lesnar. Hearing the IC title match may not end up being Rollins v Ziggler one on one.

— WrestleVotes (@WrestleVotes) July 27, 2018
According to the source, there's much talk right now of adding one or even a brace of names to the contest. Whilst these are currently unknown, your writer would expect Drew McIntyre and Finn Balor to be the additions. Whilst Finn is languishing in the mid-card, it's heavily reported that Drew and Dolph will head for a split towards the end of the year and a war over said strap.
WWE could kill two birds with one stone here. They could drive a wedge between the Scot and his pal, and potentially begin a rivalry between Balor and Rollins. A heel turn is in the Irishman's future.
The alteration could also be WWE's way of assuring that the altercation doesn't receive the same reaction it garnered at Extreme Rules. Though that was more thanks to the bout being placed at the summit of a testing four and a half hour card.
The WWE Intercontinental Championship match isn't the only skirmish which may get an alteration, however, as there are reports that Bobby Lashley will be added to the WWE Universal Championship Match between Brock Lesnar and Roman Reigns.
WrestleTalk would like to know your views on changing the SummerSlam contest, who you would like to see added, and which match you're currently most excited about. You can get in touch with us on Twitter and Discord now.