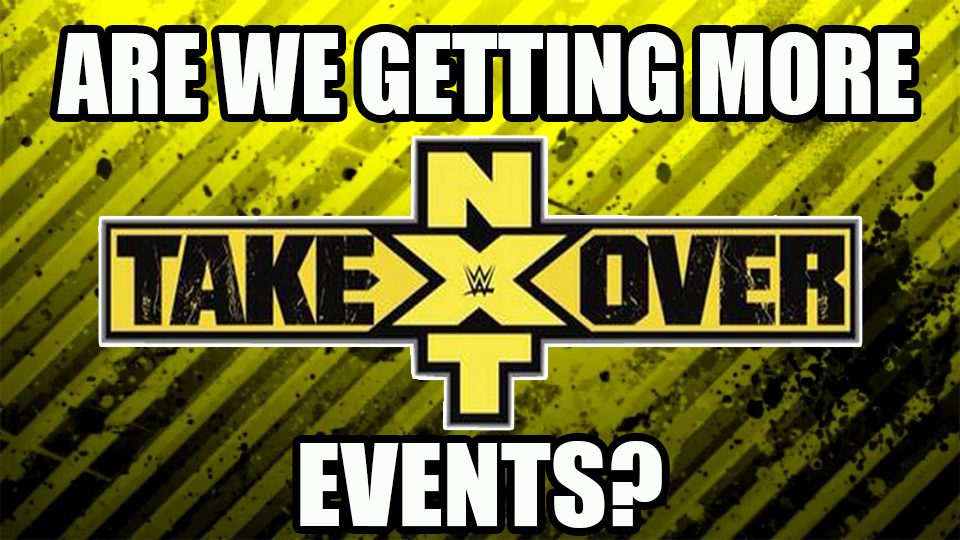 As if there weren't enough pay-per-views in the year already, it is being reported by Joseph Peisech of the No Holds Barred podcast that WWE is in talks to increase the amount of NXT TakeOver events to eight per year.
This comes in the wake of the news that the thoroughly excellent yellow brand showings may also be moving to Fox Sports along with SmackDown Live as from 2019. So, that's good news for us UK fans who can't even access the channel. Thanks, Vince.
https://www.youtube.com/watch?v=aJ__rQelEyI
While nothing has been decided, it is such a bad move. NXT has a reputation for building great storylines which lead to excellent pay-per-view matches over the course of months. To shorten the time between events would mean things potentially seeming rushed on NXT television and that can only hamper the product. Let's not turn NXT into main roster WWE.
Why tamper with things if they're not broken?
WrestleTalk would like to hear your thoughts on more NXT TakeOver events per-year. Is it a good idea or a bad idea and do you believe it will harm the product should it go ahead? You can get in touch today via Twitter and Discord.