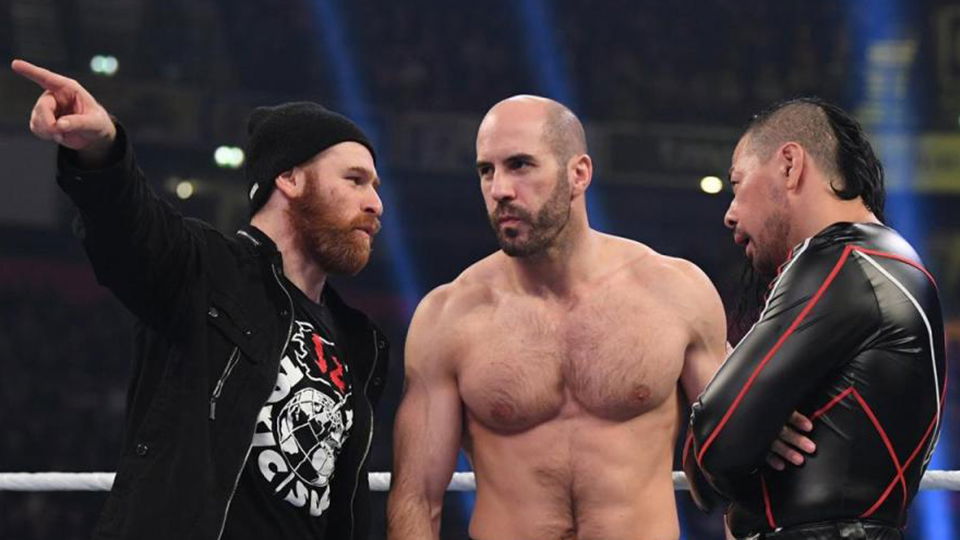 Last week, AEW Executive Vice President and former WWE Superstar Cody Rhodes said that Cesaro was not only one of the most underutilised wrestlers in WWE but also "on the planet".
This was followed by up Cody's manager in AEW, Arn Anderson. On his podcast, as part of a 2015 Extreme Rules review, Arn perhaps revealed why Cesaro hasn't been pushed to the top of WWE, despite his undeniable talent.
The legend and former WWE backstage agent revealed that despite being one of the best wrestlers in the entire company, WWE higher-ups don't particularly like Cesaro.
Arn would go on to explain what while he wasn't sure why Cesaro isn't a favourite of WWE higher-ups, he does know that he isn't liked by management:
He's not a favorite guy, as you know, of the front office, for whatever reason that is. They're the only ones that know because everyone else across the planet seems to think he's a Superstar."
While it was not explicitly said, one of the reasons that Cesaro may not be well like by WWE is because he continually had be asked to stop doing "impressive moves" while he was working as a heel as the company deemed it to be "too flashy":
"But he continued to get leaned on to stop doing all that stuff [impressive moves] as a heel. It was just too flashy and all that stuff."
Thanks to SportsKeeda for the quotes.