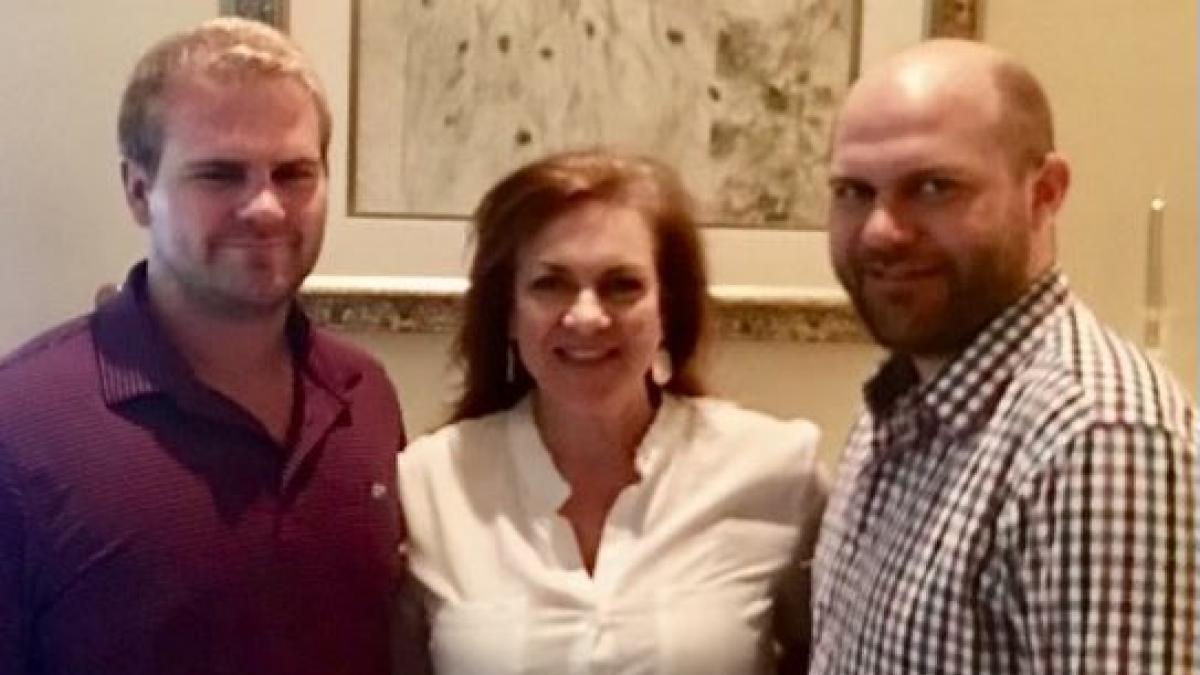 Wrestling legend Arn Anderson (real name Martin Lunde) has announced the passing of his oldest son Barrett.
Arn shared the news of Barrett's passing on Twitter, writing:
Last night my family suffered a loss that should never he felt by any parent.
Our older son Barrett passed away.
I am struggling to write this. Tell those you love that you love them.
Barrett was just 37.
Arn currently works for AEW as a coach and manager. His other son Brock Lunde (Brock Anderson) is also signed to AEW as a wrestler.
We send our condolences to Martin, Brock, Erin, and the entire Lunde family during this time.
Last night my family suffered a loss that should never he felt by any parent. 

Our older son Barrett passed away. 

I am struggling to write this. Tell those you love that you love them.
Barrett was just 37. pic.twitter.com/wFhPgxUQsR

— Arn Anderson (@TheArnShow) March 11, 2023