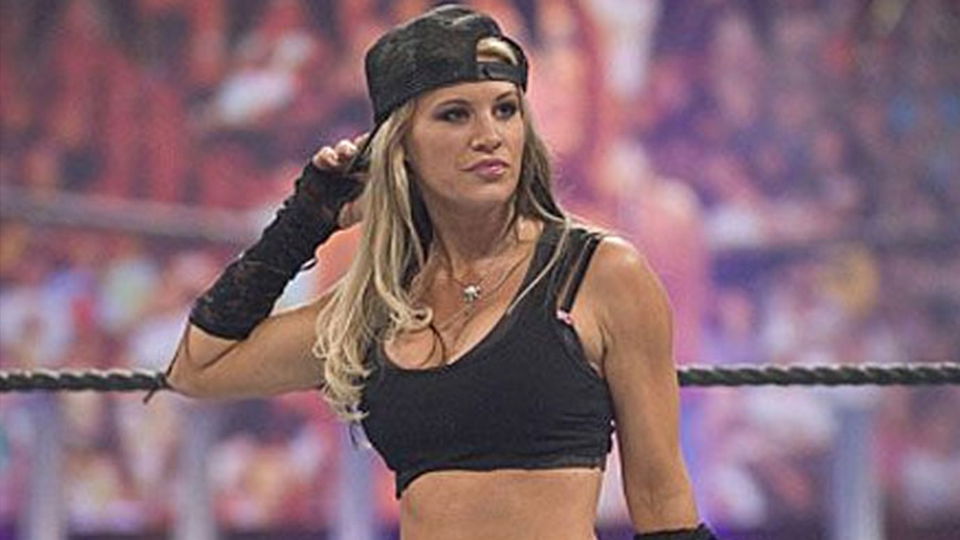 Last May, Ashley Massaro tragically passed away. The wrestling world was shocked to find the young woman had passed away much to early.
In an interview on Lillian Garcia's Chasing Glory Podcast, Gail Kim, Christy Hemme, and Lita reminisced about her passing. Their new project, Kayfabe, will be focused on telling stories like Massaro's.
Gail Kim revealed that Massaro had reached out to her about wrestling for IMPACT Wrestling prior to her passing.
"I had contact with her, probably a couple of weeks before that [her passing]," Kim stated. "She wanted to get back into wrestling. She was like 'Hey Gail, is there any way that I could work with Impact Wrestling?' I was like, 'Yeah, definitely when you get back in the ring, send me your stuff.' She seemed so positive and upbeat and everything.

"I know, one of my checks accidentally got mailed to her, so, I just had recent contact with her. It's just shocking. After she passed and after all this stuff happened, she was supposed to mail me that check, and I just thought 'Ok, nothing happened, whatever.' I didn't really care about it, to be honest. [After she passed] I got it, and it had a note written from her. When I got it, I was like 'Oh my God.' It was crazy."
It's always a shame when someone passes the way Massaro did.  It's also natural to wonder if there is something you could have done differently.
However, tt's a good thing to share stories like this to learn from bad situations to hopefully help prevent situations like this from happening in the future.