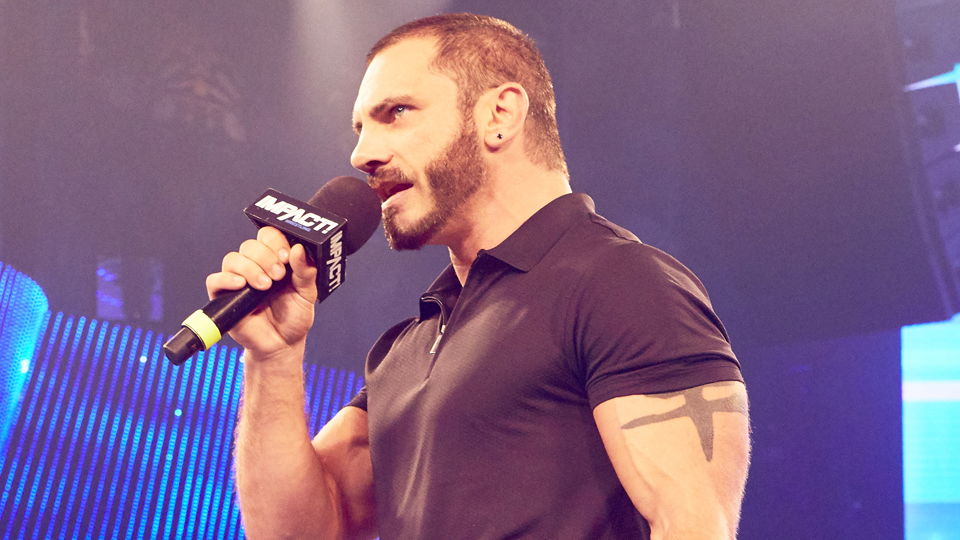 The wrestling world has been rocked to its core this past few days. Many stories have been written and many people have come forward with accusations about being abused, manipulated, or taken advantage of. Stories have ranged from rape to sexual harassment to bullying and more.
One person who has been accused as part of the speaking out movement is Austin Aries. Aries has been accused in a few tweets online about inappropriate actions towards females in and around wrestling.
Aries has worked for IMPACT, ROH, WWE and most recently MLW. Today, Aries released a statement denying allegations. Here is Aries' full statement.
I've been reading, listening and reflecting. Our world has changed a lot in my 40+ years on this planet and my 20 years in the world of pro wrestling. Frankly, I'm happy we are collectively addressing some of these long-standing, not-so-secret dirty secrets, and exposing a dark underbelly of not just pro-wrestling, but all of our society. It's long overdue, I welcome it, and I want to help move these discussions forward about abuse of power and our relationships, roles and responsibilities to one another as men and women.

To be able to do that effectively and have any credibility, I have to be transparent and I have to be honest about my own successes and failures in this space. I certainly haven't lived a flawless life. I haven't always said the right thing or made the right choice, whether professionally or personally. But let me be clear: I know who I am and who I'm not. I am not a sexual predator, I'm not a user, I am not an abuser.

Contrary to what some believe, the Austin Aries character that I portray and the man that I am are not one and the same. Now, more than ever, making that distinction is important. Daniel Healy Solwold Jr., the man that I am, condemns abuse of all forms and is here to join others in speaking out. I have nothing to hide. I'm here to listen and I'm here to talk. I want that responsibility because ultimately that's what will help me become a better person and help me leave this world, and the pro wrestling universe, a better place. I've seen and heard a lot in my two decades involved with pro wrestling that I'm not OK with. As products of our environment, it seems we have an opportunity to finally change that environment for the better. I'm all for it and I'm all in.

If I was ever part of the problem, please know the sincerest apology I can offer is to be part of the solution.

Love and Light,

– Daniel
We will continue to update these stories as further information becomes available.
For anyone affected by these stories, click here for information on where you can find support.