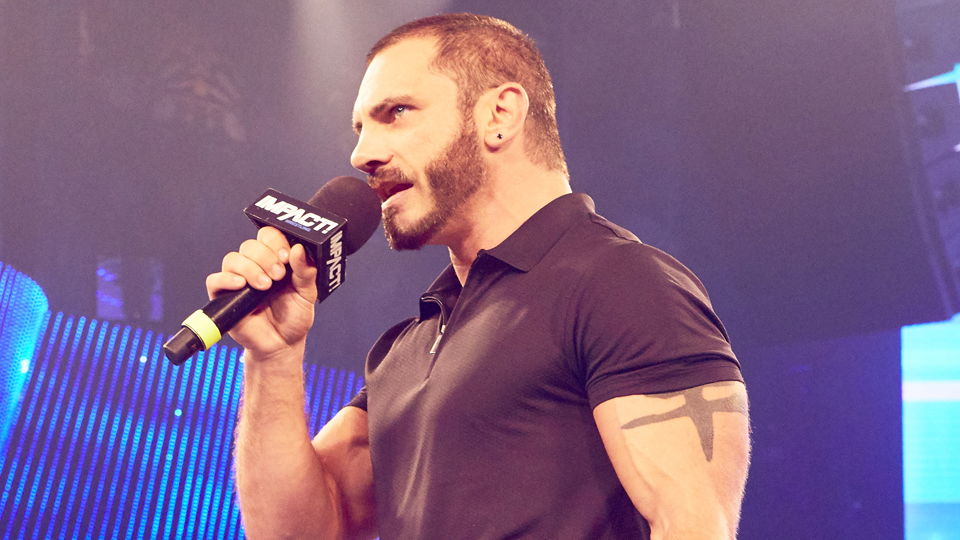 Sunday night's ending to Bound for Glory surprised a lot of people in the wrestling industry, not due to the fact that Johnny Impact won the World Title but because Austin Aries no sold the finish immediately after dropping the belt and took away any sense of legitimacy from the match.
Impact Bound For Glory PPV. @AustinAries no sells Johnny Impact Starship Pain gets up and Curses our DonCallis after the show. Is this a work????? I don't know….. See for your selfs guys. @IMPACTWRESTLING #BoundforGlory2018 pic.twitter.com/MFE4o0YlXt

— NERD EMPIRE WRESTLING PODCAST (@NerdEmpWrstling) October 15, 2018
Aries left the arena visibly angry as he flipped off members of the audience and shouted abuse which led people to believe this may be an actual shoot and that Aries was leaving Impact for good.
This came at the end of a highly personal feud between the two Impact stars that caused controversy with a heated social media exchange and a 'legit brawl' being notable aspects of the build up.
https://youtu.be/FWLyQBnKm2k
Well, according to reports these presumptions could well be correct as Impact's Petey Williams shed light on the matter on a recent episode of his podcast, claiming:
"Austin Aries' contract is done. That match was his last match under contract with Impact."
Whether there is real bad blood between Aries and Impact remains to be seem but this is a big loss for the promotion regardless as the former champion one of the best heels in the business today.
There are now a lot of interesting options for Aries on the table with a move to ROH/NJPW being the most exciting possibility. The thought of Aries mixing it up with the likes of Omega, Ospreay and Okada is enough to give any wrestling fan goosebumps.
Where do you think 'The greatest man who ever lived' goes from here? Let us know in the comments or on our Twitter page