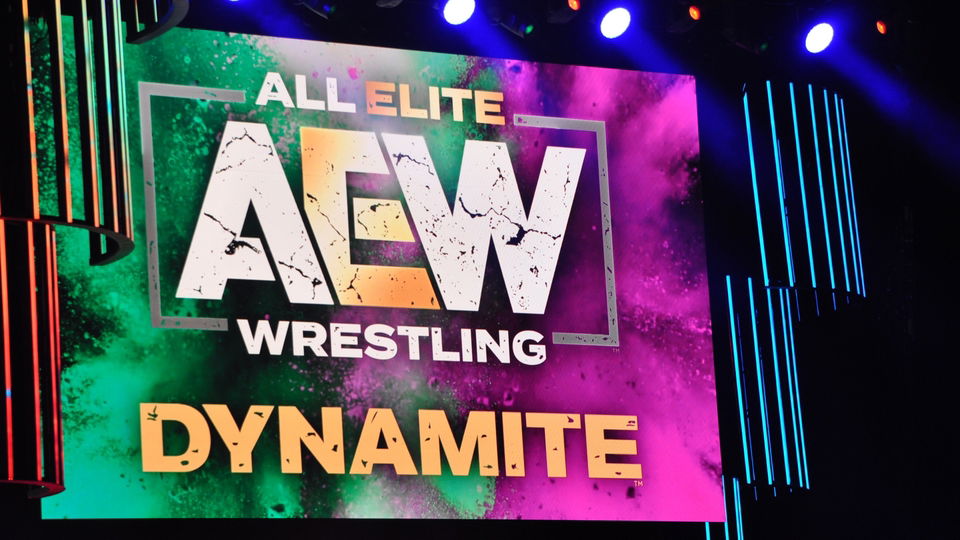 According to a report by Wrestling Inc., Georgia state employees tried to shut down AEW's tapings of Dynamite. Georgia has issued a stay at home order.
According to their sources, authorities arrived at the 4/2 tapings and tried to shut them down. AEW had the proper paperwork and the tapings were allowed to conclude before the official stay at home order went into effect.
AEW made sure to follow all guidelines and protocols with the authorities watching to ensure they did.  It seems Georgia Governor Brian Kemp just learned that asymptomatic people can transmit COVID-19. As a result, he issued a stay-at-home order starting Friday that will be effective through April 13.
First, I'm wondering if Governor Kemp doesn't watch the news or have social media. How does anyone just find out today about the fact you don't have to be showing symptoms to be a carrier.
Secondly, Governor Kemp must be an NXT fan. Why else would he want to shut down the AEW tapings?
It is said that AEW was able to tape enough material to last them through Mid-May at the tapings today. For wrestling fans, this is good news.
However, it is interesting to note that the wrestlers who've been appearing on the show over the last few weeks will most likely be those who we see on TV for the next month.
For fans of AEW, that means no Hangman Page, Young Bucks, Lucha Bros, PAC, or Santana/Ortiz.  The good news is will continue to see the likes of Cody, Lance Archer, Darby Allin, Jon Moxley, and Kenny Omega.