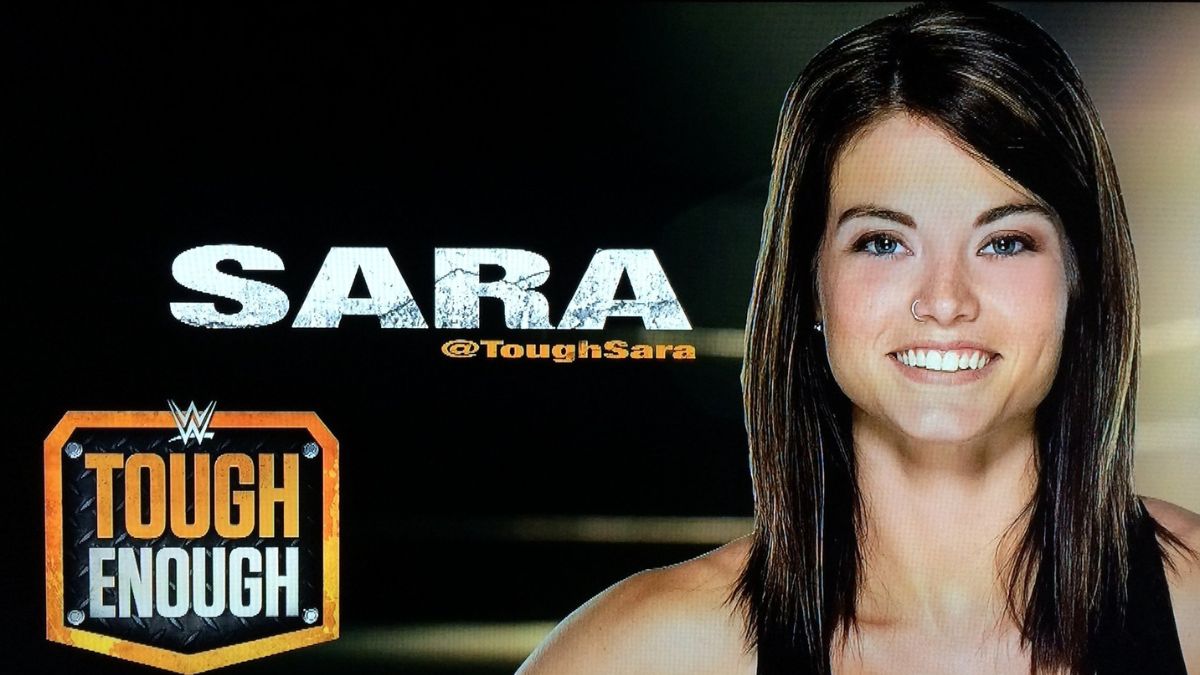 A new report from TMZ states an autopsy has confirmed that 2015 WWE Tough Enough winner Sara Lee 'died by suicide'.
The documents TMZ obtained from the Bexar County Medical Examiner's Office reportedly say that Lee (Sarah Ann Weston) had ingested a lethal combination of alcohol and pills.
She reportedly left "letters of intent" at the scene.
The autopsy also said that Lee had bruises and abrasions on her head and body when she passed away, suspecting she may have suffered those by falling while intoxicated.
Lee passed away at the age of 30 in October 2022.
At the time, WWE wrote:
WWE is saddened to learn of the passing of Sara Lee. As a former "Tough Enough" winner, Lee served as an inspiration to many in the sports-entertainment world. WWE offers its heartfelt condolences to her family, friends and fans.
Cory Weston (former WWE star Wesley Blake) wrote after Lee's passing:
Dear Sara, I loved you from the first moment I saw you. I would always say that you were an angel walking on this earth.
Beautiful, compassionate, strong and so loving. An angel that blessed me with 3 of the most beautiful children I could imagine. But you were soo much more than just mom.
You were a motivator, a best friend, a sister, a daughter, an aunt, the back bone of our family, and (my favorite), my wife.
I really don't know what to say in these uncertain times. I just know that death can't take away the memories we made. I can't promise that I will stop grieving but I know now, that you're free.
I can't thank you enough for giving me the best years of my life so far. I LOVE YOU SARA.
We continue to send our condolences to Lee's family, friends, and all those affected by her passing.
If you or anyone you know is suffering with mental health, help and resources all around the world can be found at this link. Please reach out for support and know you are not alone.