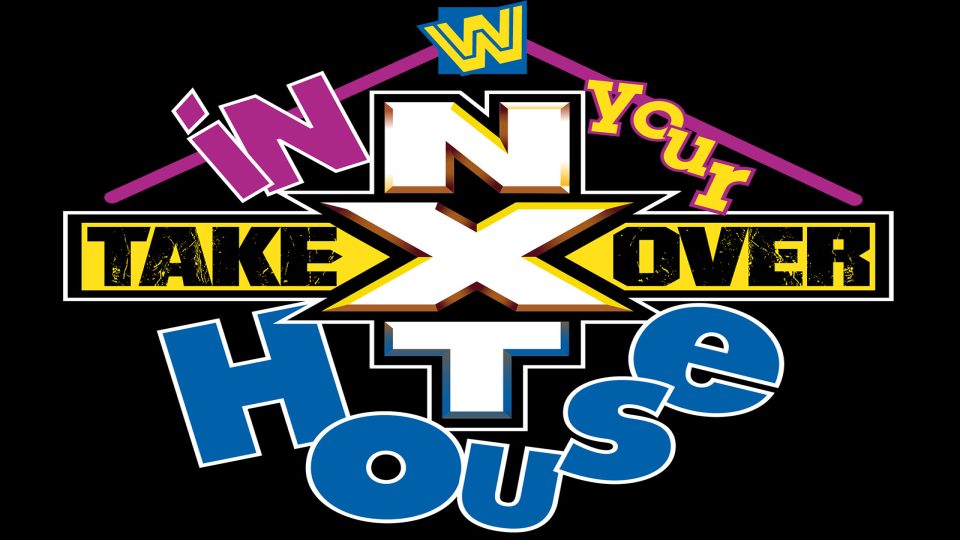 It is a heated time in the world right now. Socially, there is great unrest after the murder of George Floyd at the hands of the police. This has sparked protests and a ton of discussion about the current social climate. As it turns out, one of those discussions took place backstage at NXT Takeover: In Your House and it was heated.
Fightful Select (subscription required) is reporting that Shawn Michaels got into a heated debate with another WWE producer before the show. The other producer reportedly claimed that everyone already gets treated the same in America. This angered Michaels who attempted to explain systemic prejudice and inequality to the other producer.
Word of the argument did not reach most of the wrestlers until the next day. It was said that Michaels was professional and continued to work alongside the person for the rest of NXT Takeover after the argument took place.
It is incredible that there is still need for debate on this topic. Considering all you need to do to see racial inequality and prejudice is look on Twitter, you can understand Michaels getting heated over someone saying it doesn't exist.
Michaels was briefly seen on camera during the show as well. He, Triple H, and Road Dogg were shown backstage trying to use a computer. This was a throwback to old-school WWE moments where Michaels had trouble working the contraptions in the 90s and 2000s.
Do you agree with Shawn Michaels? Let us know on Twitter!