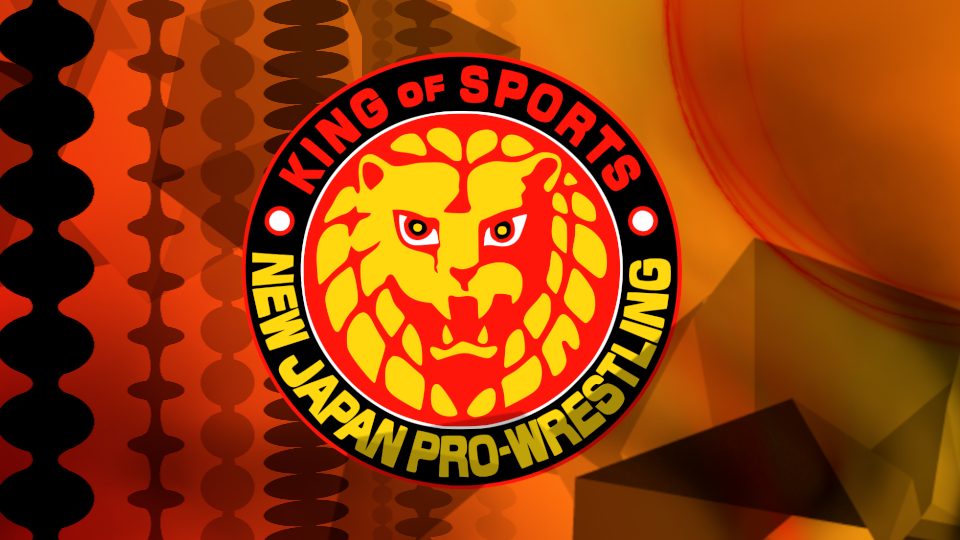 It was reported earlier this week that Marty Scurll was used at a recent set of tapings for NJPW Strong. Now, it is being reported that New Japan Pro Wrestling is upset with word getting out about their shows.
Fightful Select (subscription required) is currently reporting that New Japan recently got upset with a number of their talent. The report states that they did not want it known that they film their content in mass.
New Japan talked to their wrestled and asked them not to discuss the inner workings of the shows with anyone. The company also has their talent sign a non-disclosure agreement (NDA) regarding their involvements in the tapings.
The report also notes that several wrestlers have gotten heat for talking about the taping as well as their time at the New Japan Dojo in Los Angeles.
Fightful does say that those they spoke to were not bothered by signing the NDA. Furthermore, any talk of having backstage heat was chalked up to a difference in culture.
What are your thoughts on the above story? Let us know in the comments on Twitter or Facebook.