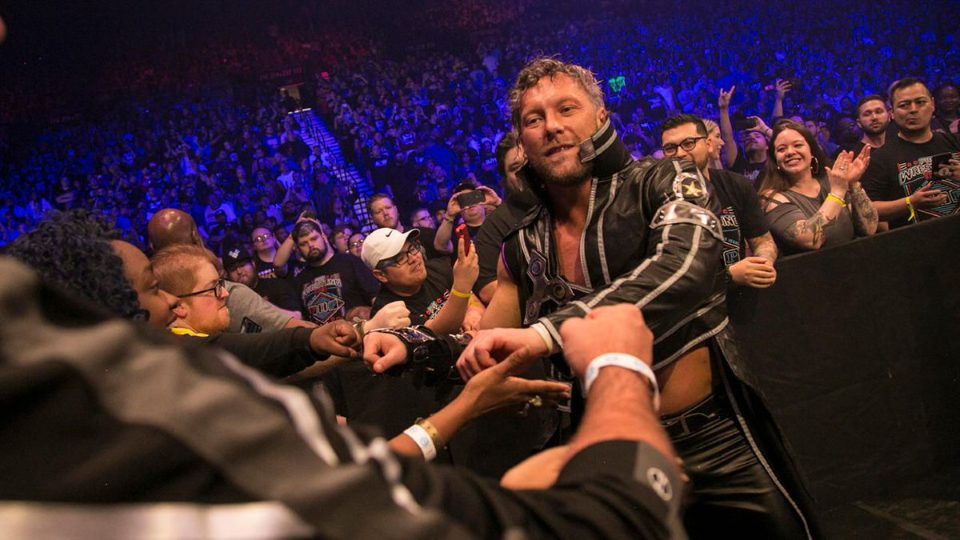 Some fans have criticised AEW's booking of Kenny Omega for making him a member of the tag team division instead of a singles star.
Some light has been shed on this decision, with Dave Meltzer saying on Wrestling Observer Radio that the idea is for Omega to be used to build other talent during the first year of the promotion.
With the tag division being such a focus of AEW's, Omega's presence in it would line up with the idea they want to use his stardom to build its other members.
Meltzer also noted that the plan was for Omega to then be built as a singles star in year two of the promotion's life, and this could very well be the direction that is taken.
Ever since he was paired in a tag team with 'Hangman' Adam Page, it has seemed almost inevitable that at some point there would be a breakup and a singles match, after which point they'd both leave the tag division.
Omega and Page did retain the World Tag Team Championship two weeks in a row at Fyter Fest against Best Friends in week one and Private Party in week two.