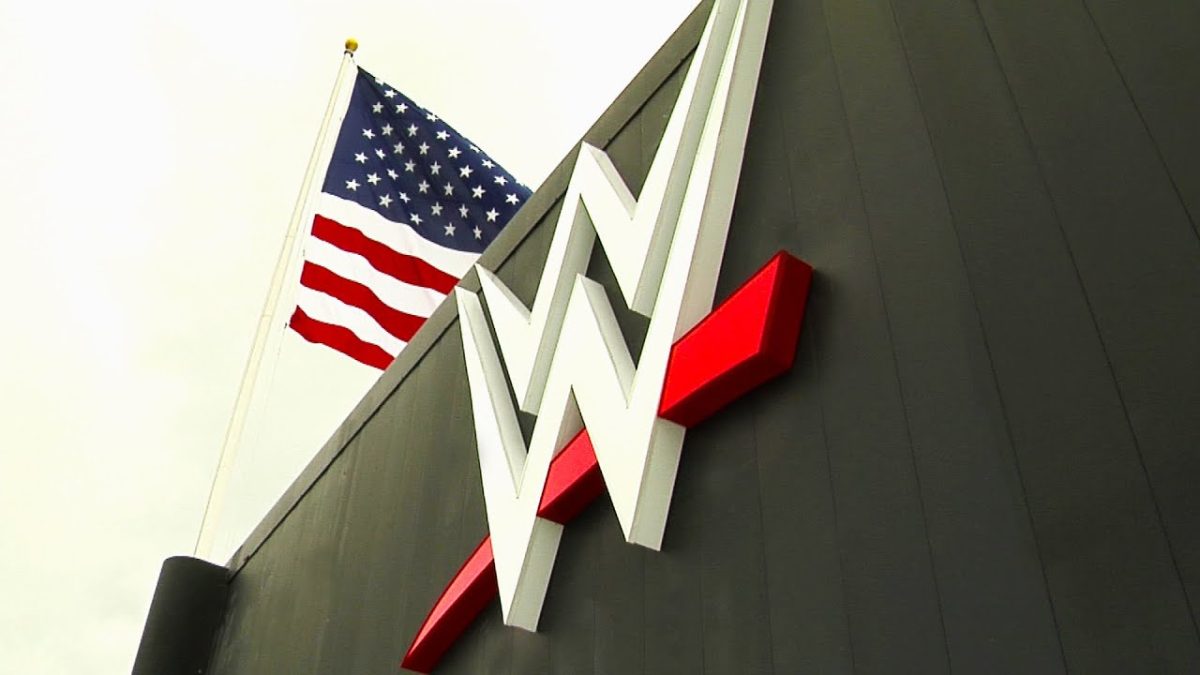 The big story of last night and today has been WWE firing Mark Carrano, who had been with the company for many years, mainly working in talent relations.
It appears that his sacking came about as a result of Mickie James posting a photo on her Twitter, showing WWE had sent her belongings to her in a trash bag with a post-it note on it.
Several former stars, including Gail Kim, Maria Kanellis and Jillian Hall have all tweeted to say they had similar experiences after they were released by WWE.
Writing in the Wrestling Observer Newsletter, Dave Meltzer revealed Carrano was let go immediately once the trash bag was traced back to him.
"Carrano was immediately let go when they found he either sent or authorized sending the package."
Both Triple H and Stephanie McMahon tweeted an apology to Mickie James, and assured her the person responsible, who they appear to have decided was Mark Carrano, had been fired.
Carrano's future with the company already appeared to be uncertain after John Laurinaitis was re-hired as head of talent relations last month.
What are your thoughts on the above story? Let us know in the comments on Twitter or Facebook.