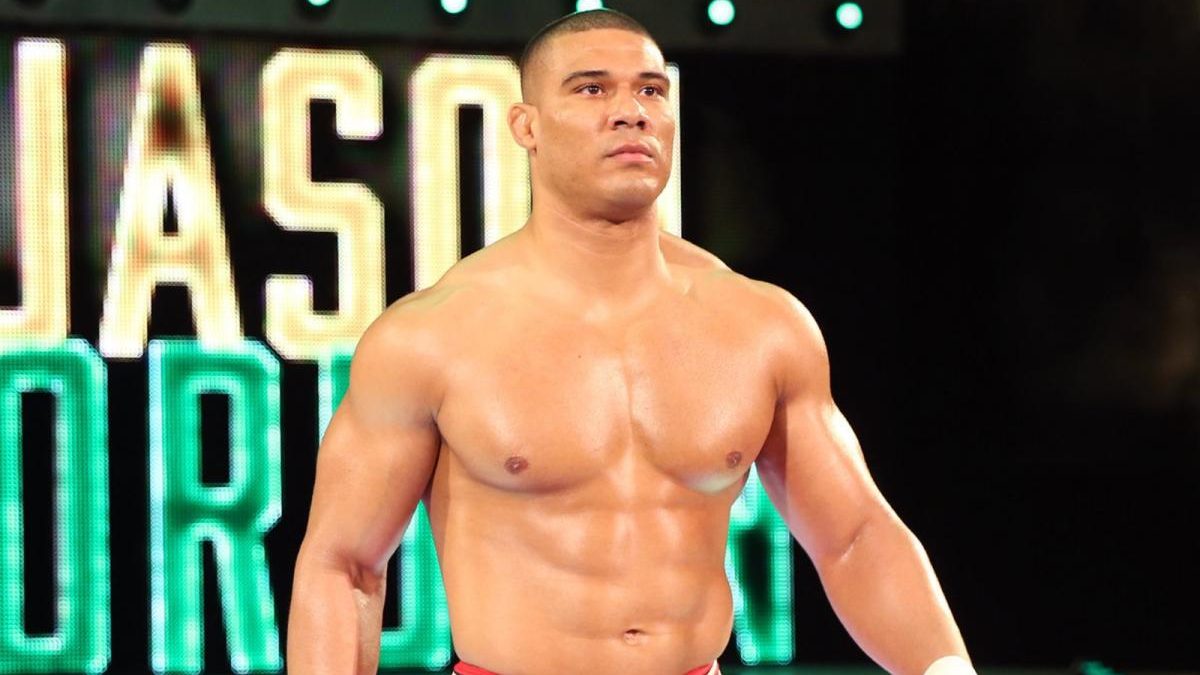 John Cone and Jason Jordan have been receiving "high marks" from talent after their recent promotions within WWE, it has emerged.
PWInsider is reporting that Jason Jordan has been "excellent" in his new responsibilities as the WWE head backstage producer, but he isn't the only behind-the-scenes staff member getting praise at the moment.
The site is also reporting that John Cone has impressed talent of late after replacing Mark Carrano as John Laurinitis' right-hand man in the Talent Relations department.
The report notes that John Cone is "well-liked" by members of the roster, with wrestlers being impressed with the work Cone is doing under John Laurinaitis.
Interestingly, the report also notes that there have been "some additions" to the backstage staff within WWE, with some new non-wrestling talent bring brought in by WWE of late.
What are your thoughts on the above story? Let us know in the comments on Twitter or Facebook.