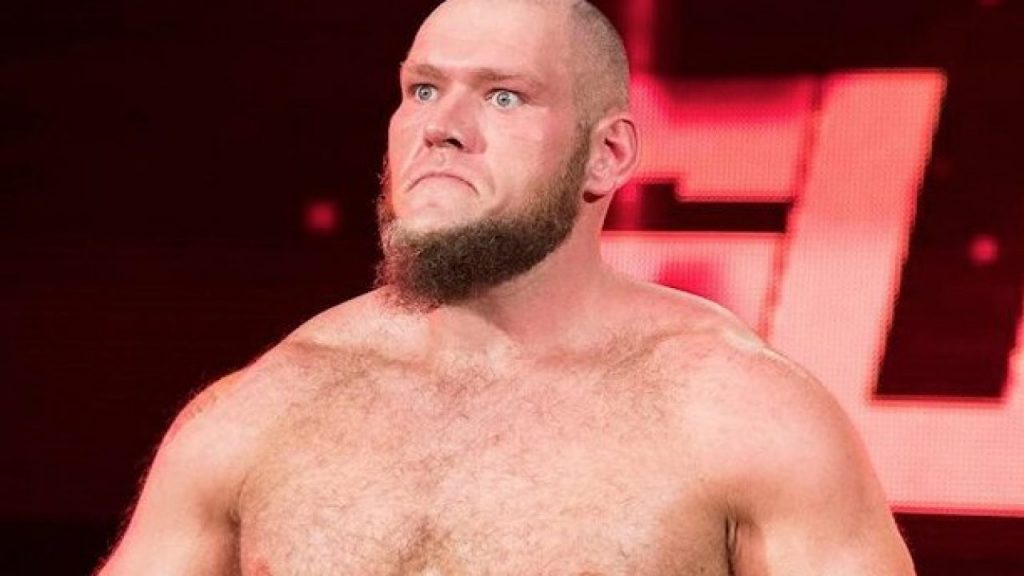 Update: Lars Sullivan has now opened up about being released by WWE, which you can read more about at this link.
The backstage reaction to the WWE release of Lars Sullivan has been revealed.
It has been reported that controversial star Lars Sullivan was quietly released from his contract by WWE last month. WWE attempted to bring Sullivan back to TV in the latter half of 2020, before he was taken off TV abruptly.
According to Ringside News, which has had a good track record for backstage news in recent times, nobody was surprised with Sullivan's release.
It was reported that members of the WWE creative team thought that Sullivan "couldn't handle the pressure" of being a WWE competitor, so they expected his release.
This supports a report from Fightful Select tha ta source had said WWE was giving Sullivan directionless segments to test his ability to adapt or even "sabotage" him. Ringside News also noted that management were finished with Sullivan when he stopped turning up to TV.
Supporting another report, alleging that Sullivan was released after no-showing events, Ringside News noted that WWE personnel treated Sullivan's release as a formality, as they had given up on him as soon as he stopped attending shows.
After a series of racist, homophobic and derogatory remarks made by Sullivan in years prior were discovered on a bodybuilding forum, he was fined $100,000 by WWE. This didn't resolve issues many WWE fans had with him, so Sullivan struggled to gain a following when he attempted to return to TV last year.
What are your thoughts on the above story? Let us know in the comments on Twitter or Facebook.