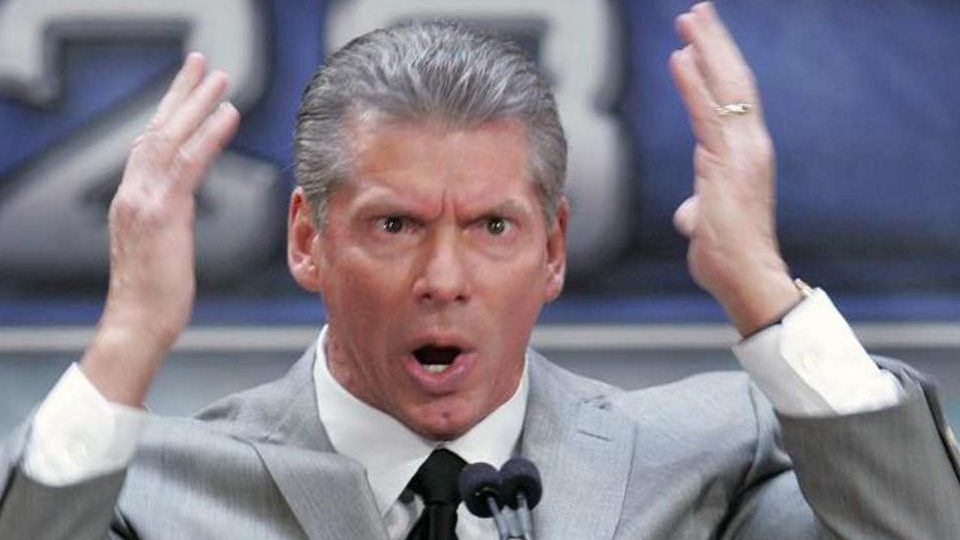 Some news has come to light regarding the backstage reaction to WWE banning the "leg slap" after reports emerged last week.
In the latest Wrestling Observer Newsletter, Meltzer noted it's believed among many that this will just be one of those things Vince McMahon forgets about after a few weeks.
A lot the mentality backstage is also very much along the lines of: "With all the different problems, why is this of all things an issue?".
It's been speculated he noticed a top star doing it in a match on SmackDown and that's what prompted him to impose the ban.
There have been signs up at shows telling talent not to do it, and memos sent out as well.
We'll keep you posted if any more details on this issue emerge.
What are your thoughts on the above story? Let us know in the comments on Twitter or Facebook.