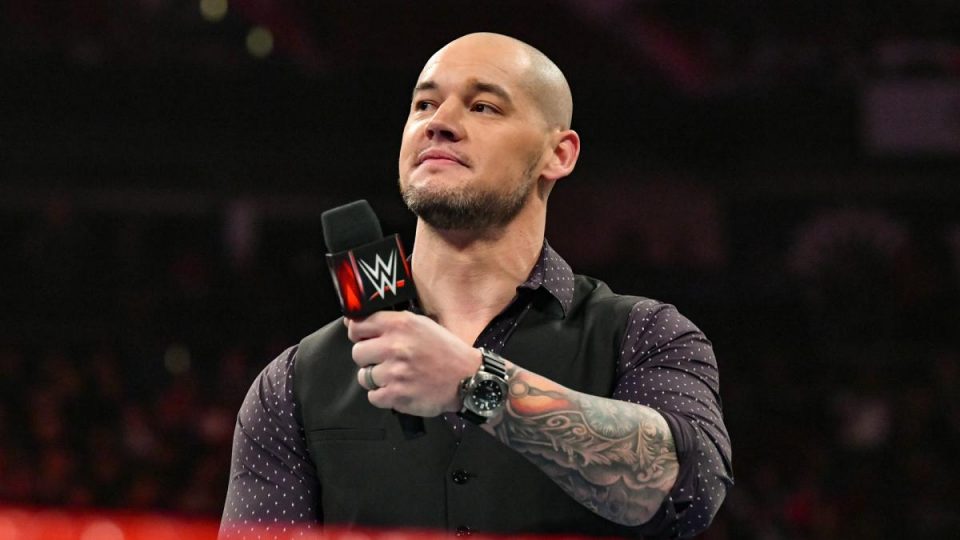 And why shouldn't he? Baron Corbin has made himself one of the most loathed stars in WWE, because that's literally the point of his character.
From being Raw general manager, to getting undeserved title shots, he has done everything in his power to royally piss of every WWE fan he can.
What's more, he's really pleased with himself for doing it, too.
Speaking to Sporting News, Corbin said that part of the motivation to win King of the Ring is to annoy fans even more.
"I take pride in that! How can I not be excited and have energy about that fact right there? I even said it on TV the other night – there was a poll, and this was a real thing, that the WWE Universe wanted anybody, and I mean absolutely anybody, to win King of the Ring but me. I have to win just because it's going to tick everybody off so much more. It's motivation."
Corbin won his first round match against The Miz, and now faces Cedric Alexander in the quarter-finals. If he defeats Alexander, he will take on either Ricochet or Samoa Joe, who face off in the other Raw quarter-final match.
Both quarter-final matches will take place on tonight's episode of Raw.