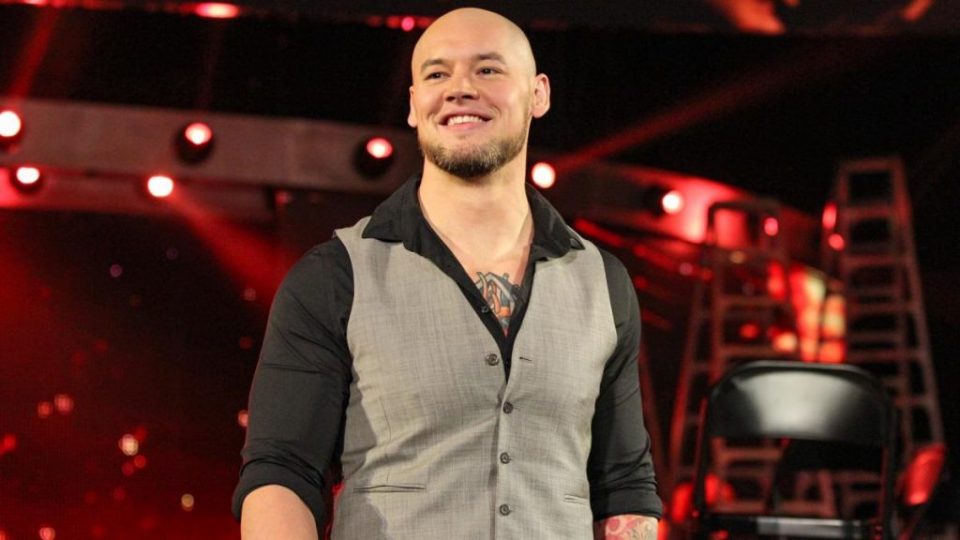 One of the many criticisms that fans have with WWE's product is the fact that Vince McMahon seemingly relies on older part-time wrestlers.
For example, 52-year-old Goldberg was in a marquee match at the SummerSlam pay-per-view, whereas 42-year-old Brock Lesnar main evented the show as arguably the company's top champion.
At AEW All Out this past weekend, the 48-year-old Chris Jericho defeated the much younger 'Hangman' Adam Page to become the inaugural AEW World Champion.
Very few fans have condemned the new company for putting the championship on Jericho who is actually nearly seven years older than Brock Lesnar.
This is something that current WWE star Baron Corbin has taken issue with.
Baron Corbin had an interesting response to this post on Instagram about Jericho's AEW title win. pic.twitter.com/Gg2sexTHR5

— Ryan Satin (@ryansatin) September 1, 2019
Replying to an Instagram post about Jericho's championship win, Corbin had the following to say:
"All of these smarks have hated and complained about everything we do. Now they are foced to love everything [AEW] do, even when it's the exact same thing. It shows how dumb they really are".
While Corbin might be wrong for calling fans "dumb", you have to admit that he does make a good point here.
If WWE were to introduce a new main event championship and have the first holder be a nearly 49-year-old man, fans would likely take to social media to voice their concerns. However, when AEW does the same thing, very few people take issue with it.