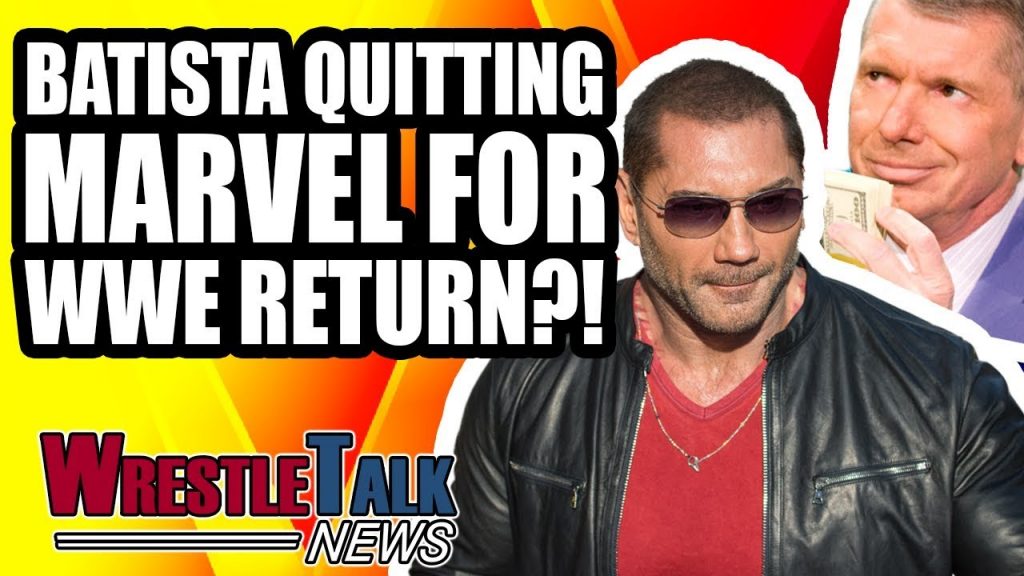 Batista QUITTING Marvel For WWE RETURN?! CRAZY Hell In A Cell Poster! by Oli Davis
Support WrestleTalk, Come To Wrestling MediaCon!
And just like the WrestleTalk Pledgehammer, The Mayor Of Painsville Dan just said, order your Wrestling MediaCon tickets for this weekend now – where Luke, Fakidor and I will perform a live onstage dance routine for losing to Cultaholic. In fact, today is our first set of dance classes. Order your tickets now to watch in person, or on Fite.TV to stream it live.
And it's not just us in attendance. There's Colt Cabana, Don Callis, Dave Meltzer, Cultaholic, Pat Patterson, Wrestling With Wregret, along with wrestling shows Impact vs the UK and Rev Pro's British J Cup.