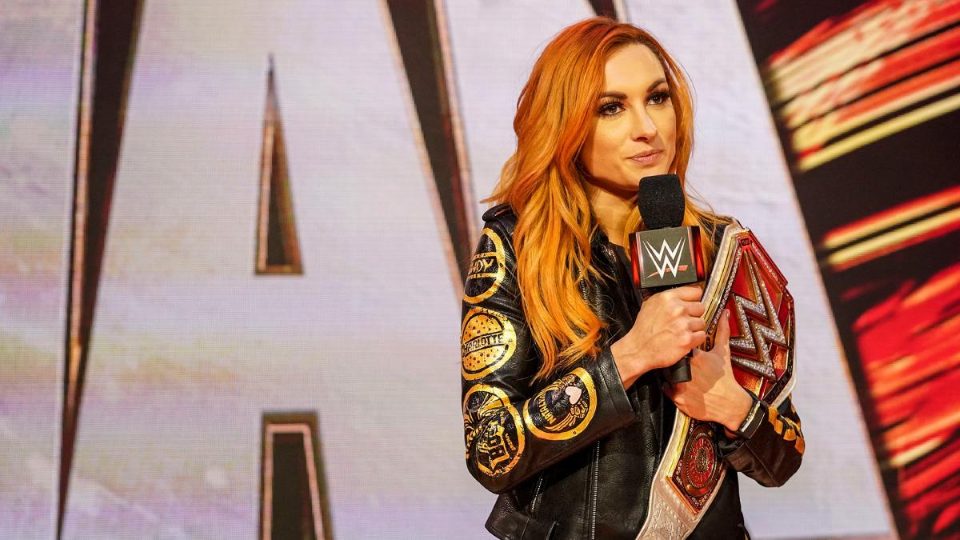 Current WWE Raw Women's Champion Becky Lynch has now hit a WWE milestone and broken yet another record with her title reign.
Lynch has now held the championship for 397 days and counting, which means she's held the title for a total of longer than anyone else in history.
Alexa Bliss previously held the record at 396 days, but she had three separate reigns while Lynch has only had this one.
She won the title in the main event at WrestleMania 35 over Ronda Rousey and Charlotte Flair. She also won the SmackDown Women's Title in that match.
The list of Raw Women's Champions is currently as follows:
Becky Lynch – 1 reign – 397+ days
Alexa Bliss – 3 reigns – 396 days
Charlotte Flair – 4 reigns – 242 days
Ronda Rousey – 1 reign – 232 days
Sasha Banks – 4 reigns – 82 days
Bayley – 1 reign – 76 days
Nia Jax – 1 reign – 70 days