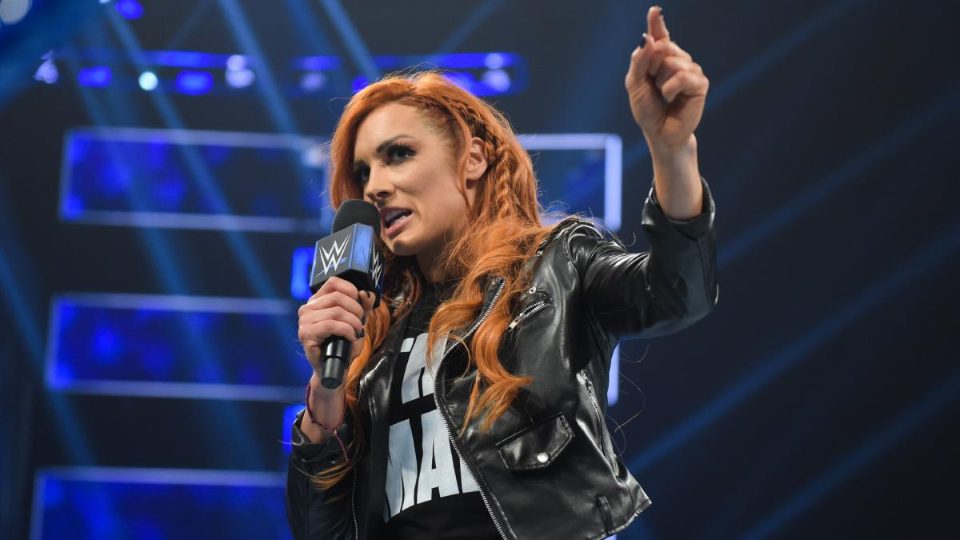 WWE Raw Women's Champion Becky Lynch has taken to Twitter to deny reports that she signed a $1 million per-year deal with WWE in 2019.
The report came from the Wrestling Observer Newsletter. Lynch tweeted:
"Report not true. Haven't signed anything new in years. Deal coming up soon."
The question is who to believe at this point. We know that Lynch uses Twitter to further storylines rather effectively, and on December 30 she tweeted:
"It's amazing what they'll give you when you remind them your contract is coming up soon. More to say on Raw."
She's been blurring the lines between storyline and reality in promos recently, so, there's a good chance her contract could play into that and that's why she's saying she hasn't signed it. Which, for the record, is a very good thing to do, if true.
Like I said, it's just a case of who you believe at this point, but stay tuned to WrestleTalk.com for updates as they become available.