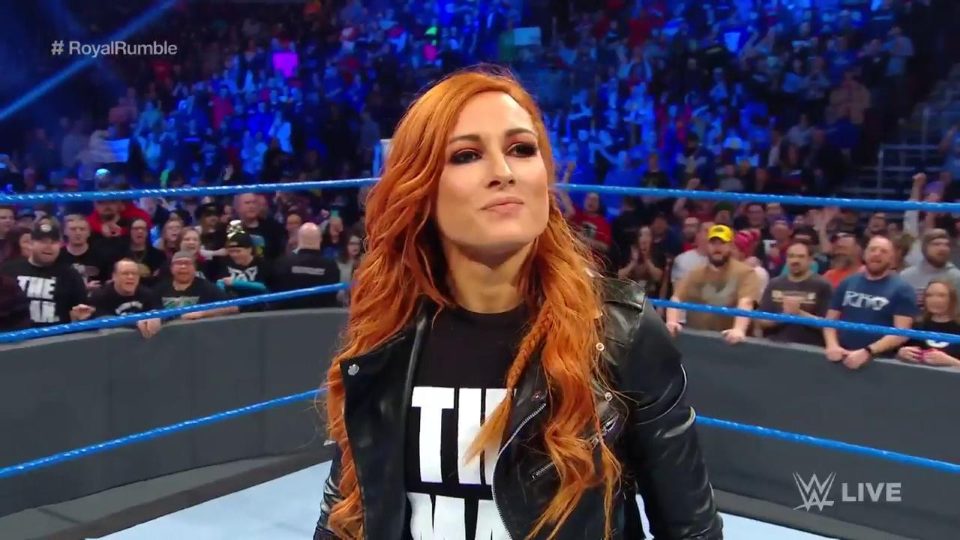 The best thing about this job is that you write a lot of headlines that you just never thought possible. Thanks to Becky Lynch and Brazzers however, dreams can come true.
Following Becky's slap on Triple H on this week's episode of SmackDown Live, the world famous porn website posted the following on Twitter:
The only Man we'd let slap us @BeckyLynchWWE https://t.co/cBJ3Mo2Dha

— Brazzers (@Brazzers) February 6, 2019
Presumably it's as part of some kind of domestic violence campaign, which of course we're all for if that's the case.
However, it's probably safe to say that it wasn't the Twitter notification that Becky Lynch was expecting to wake up to this morning.