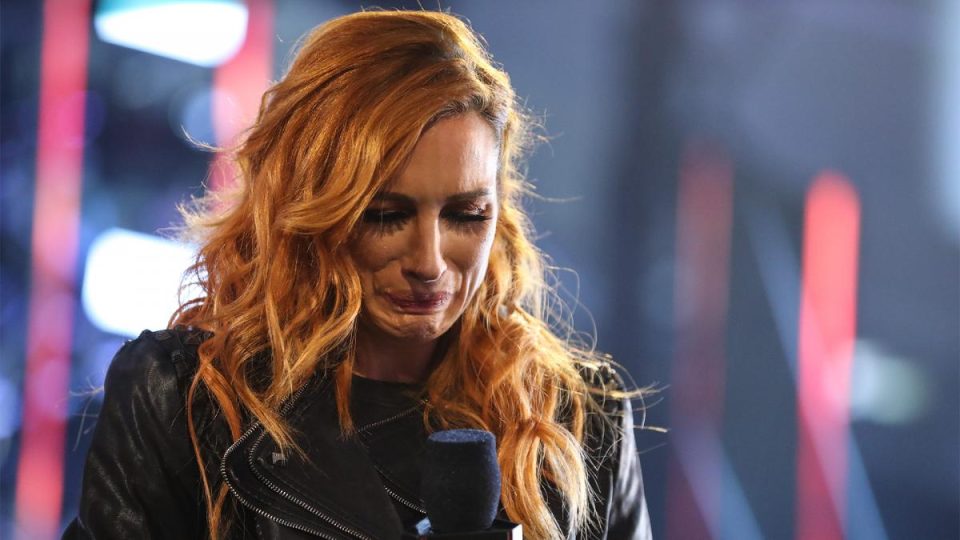 A former WWE star has revealed that former Raw Women's Champion Becky Lynch reached out to them after they were released by the company.
Thea Trinidad (Zelina Vega) was released by WWE in November for not complying with the company's edict regarding independent endeavours, with that edict basically being that they're not allowed to have them.
Answering the question of whether she and Lynch are friends, Trinidad took to Instagram, writing:
"True, she's one of the people that was really there for me after I left. I'll always appreciate her."
Despite the edict, Trinidad continued to stream on Twitch and also opened up an OnlyFans, which led to her being released.
Lynch herself has not been seen on WWE TV since she announced her pregnancy in May. She gave birth in December, so there's a chance she could make a return in time for WrestleMania.
What are your thoughts on the above story? Let us know in the comments on Twitter or Facebook.