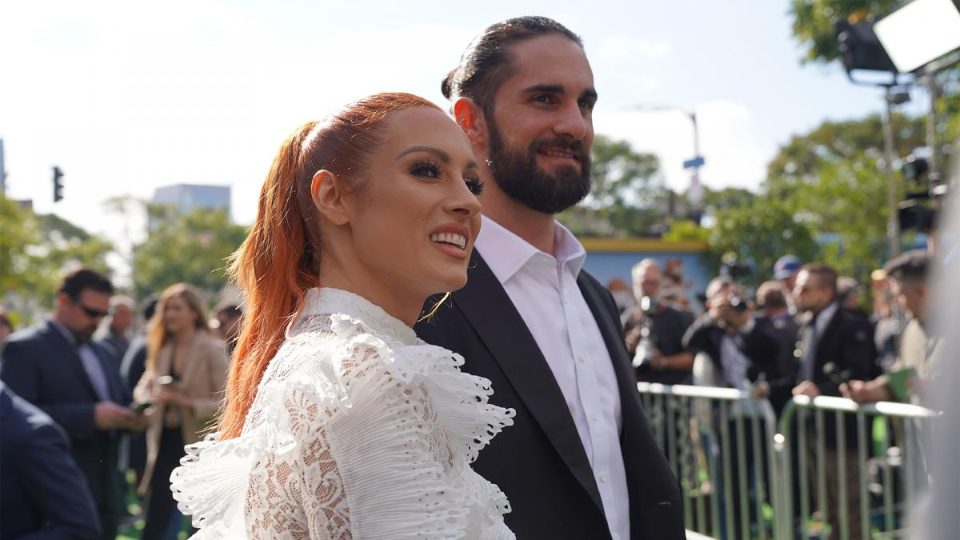 In case WWE didn't tell you this enough during 2019, Raw Women's Champion Becky Lynch and former Universal Champion Seth Rollins are in a real-life relationship, and are in fact engaged to be married.
Speaking with ESPN, Lynch commented on how their relationship first started.
She said:
"We've been friends for years and years, and just immediately the first conversation that I ever had with him… we just hit it off. I think I just ended up telling him my life story. And that was it, we were just friends, and there was never really anything. But then, we were both single at the same time, and then we were like, 'Why not?'"
Shakespeare couldn't have written a better romance story if he tried.
It was actually rumoured at one point that Lynch & Rollins could be taking a break from WWE after WrestleMania to possibly get married, but with the pandemic and everything that's happening right now, who knows.
Thanks to Wrestling Inc for the transcription