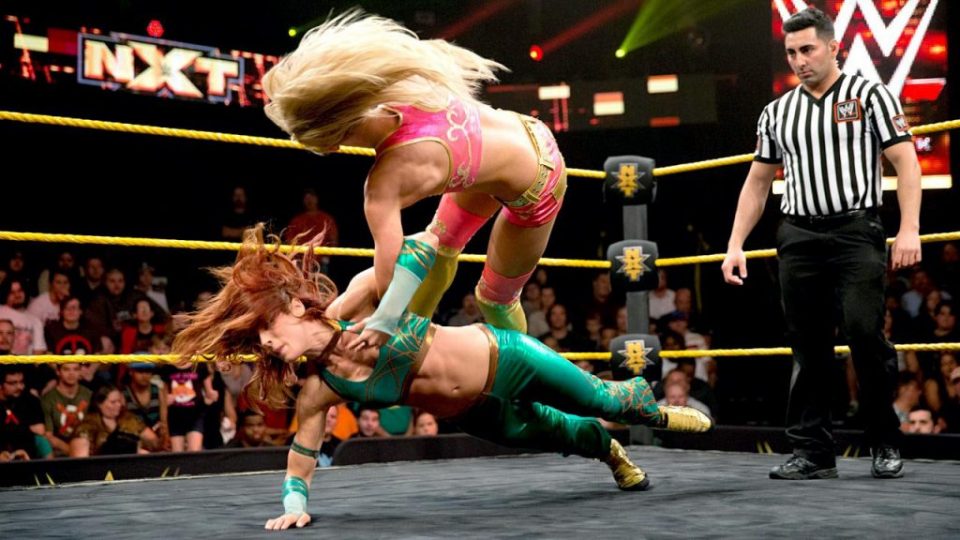 In just 21 days, Becky Lynch could be involved in the first ever Women's main event of WrestleMania when she takes on Charlotte Flair and Ronda Rousey for the latter's Raw Women's Championship. 'The Man' is arguably the single most over performer in not only WWE, but the entirety of wrestling.
It is nice to see Lynch in the spot she is in now considering it hasn't been the smoothest ride for her in WWE. Whilst in NXT, Lynch was the only member of the Four Horsewomen not to capture the NXT Women's Championship, and before her push in 2018, she was rarely involved in a storyline of note.
However, in a recent Twitter post, Lynch had a shocking revelation about her time with the developmental brand.
A couple of weeks before this they were going to let me go. I've been fighting to survive this place since before day one. I'll never be above what I had to do to stay alive. #happypaddysday pic.twitter.com/bPbcUihhX9

— The Man (@BeckyLynchWWE) March 17, 2019
To celebrate St. Patrick's Day, the winner of the 2019 Women's Royal Rumble tweeted a picture of her in a green attire battling former WWE performer Summer Rae. She captioned the photo with "a couple of weeks before this they were going to let me go".
The fact that the company were considering letting Lynch leave in 2014 has made Becky's meteoric rise to the top of the card even more impressive.
Help support WrestleTalk by making your Amazon purchases through our affiliate link. Click here for the US and here for the UK.