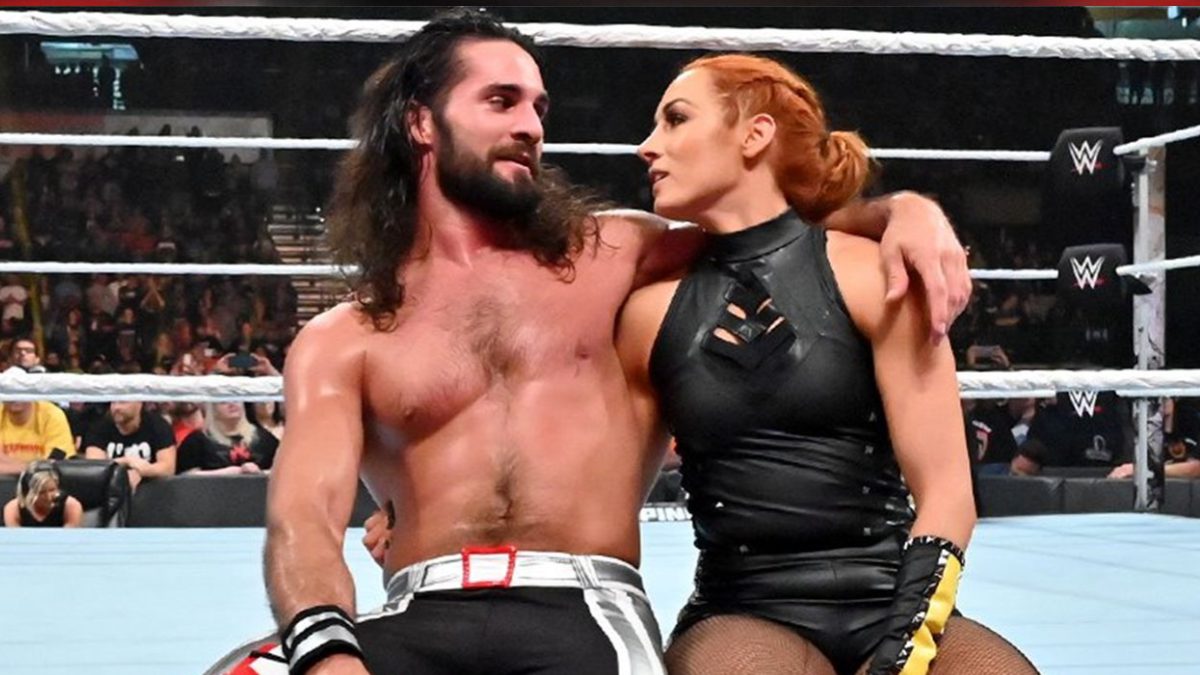 Congratulations go out to WWE Superstars Becky Lynch and Seth Rollins, as the latter revealed on Instagram that the couple are getting married today.
Seth Rollins posted the following on his Instagram story this evening, revealing that he and Becky Lynch are going to "finally" get married today.
Becky Lynch and Seth Rollins made their relationship official in May 2019 after months of speculation online. The pair then announced their engagement in August of the same year.
Lynch and Rollins have a daughter together named Roux, who was born in December 2020. Lynch announced her pregnancy on Monday Night Raw in May of last year.
Everyone at WrestleTalk would like to congratulate Seth Rollins and Becky Lynch on their marriage. We wish the couple all the best as they enter this exciting new chapter of their lives.