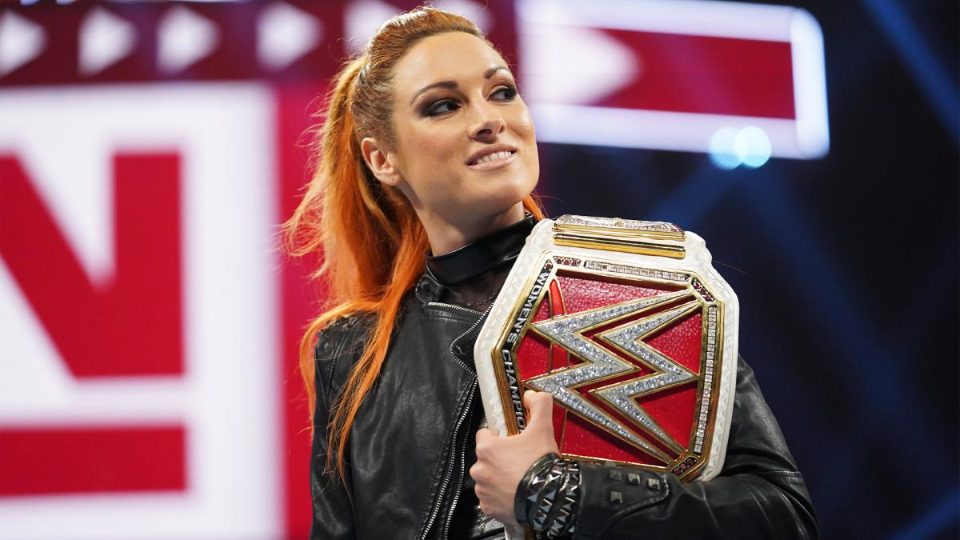 A new update on the WWE contract of Becky Lynch has come to fruition via the latest edition of the Wrestling Observer Newsletter.
Dave Meltzer reports that Lynch signed a $1 million per year deal in 2019. When exactly during 2019 she signed it is unclear.
Meltzer noted that all new WWE contracts are five-year deals, but the length of Lynch's specifically wasn't actually confirmed.
The Irish star tweeted on December 30: "It's amazing what they'll give you when you remind them your contract is coming up soon. More to say on Raw."
Obviously, that was probably just part of the storyline, and it's something that Lynch has been doing a bit more of in these last couple of weeks – blurring the lines between what is reality and what isn't.
Lynch will defend the WWE Raw Women's Championship on January 26 at the Royal Rumble against Asuka, in a rematch of last year's SmackDown Women's Title bout at the same event.