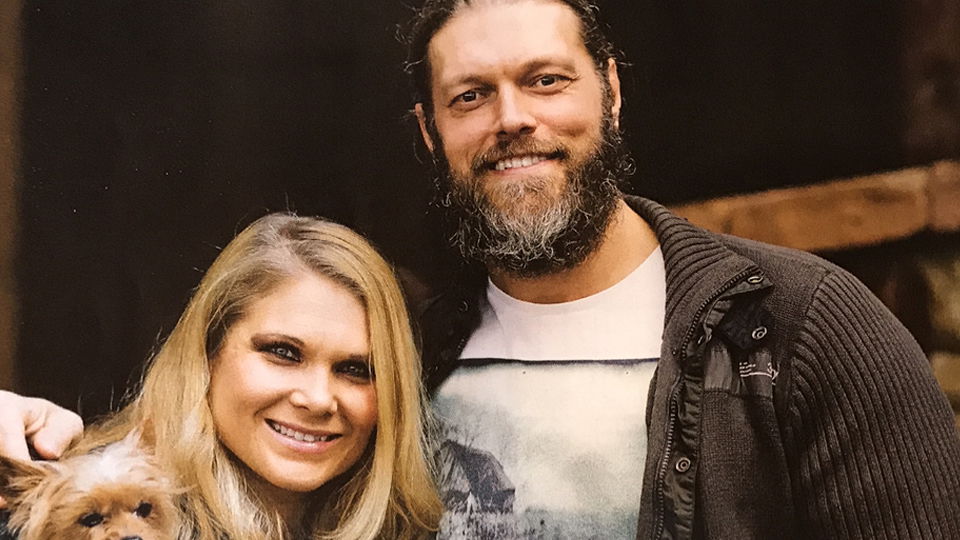 If you ignore the fact that Beth Phoenix had her hair dyed red with her own blood, the Royal Rumble was a pretty good show for the Copeland family, with Phoenix and her returning husband Edge both making it to the final three of their respective Royal Rumble matches.
The next night was less ideal, as Edge needed to be carried out of the arena in a neck brace after a brutal chair attack from former friend Randy Orton.
Speaking about the incident on this past week's episode of NXT, Beth said:
"What should have been a celebration for my family was ruined by Randy Orton's actions. I want to be on my husband's side more than anything in the world, but Adam told me to come to work. We're pros, that's what we do. We show up."
If her showing in the Rumble proved anything, it's that Beth Phoenix came a generation too soon. She was a true athlete working in the WWE Diva era, and deserves a lot more recognition than she got.
It is likely that he appearances will remain limited going forward, but the reported plan for her husband is to recover from his "injury", and then go on to face Orton at WrestleMania 36.