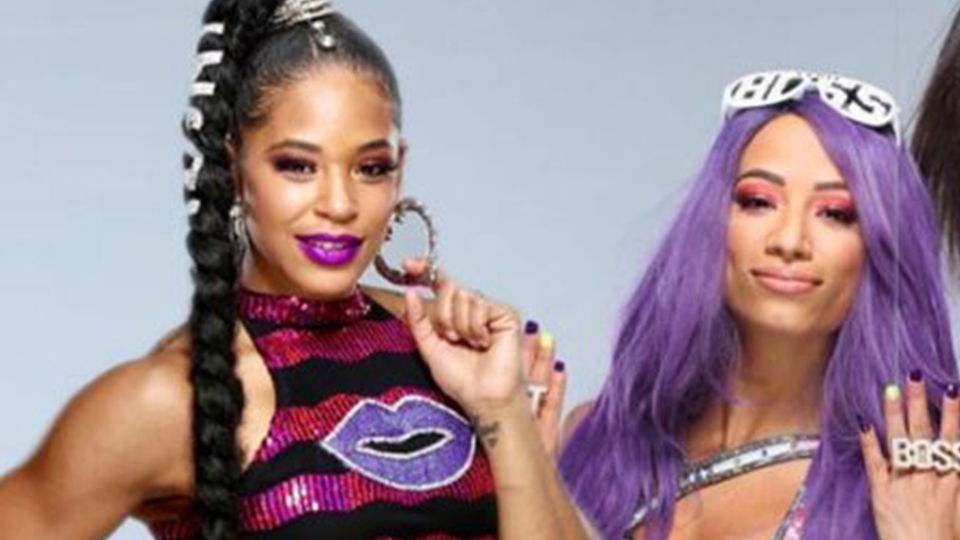 February is Black History Month and some WWE stars want to make a little history themselves. In a recent interview with Sporting News, Bianca Belair discussed a possible WrestleMania main event against Sasha Banks.
Belair called a match with Banks her dream match and said the idea of the match gives her goosebumps. Here is the quote:
"Everything I have approached in WWE I do it looking for a purpose. When I think about a dream match, Sasha Banks would definitely be at the top of my list. And to think about headlining WrestleMania with Sasha Banks, that would be more than just a match. It's more than having a great match with an effort to tear the house down. Nah, that's top-level representation that will go down in the history books for multiple reasons. It gives me goosebumps. That would be a dream come true not just for me, but for many people. That would be a very special night, and I can't even explain what it would mean to me."
Belair was also asked if that match would be black history, to which Belair responded yes.
"Yeah! That's exactly what that is. I just want it to happen. It's not just to feed my ego. It would be a part of Black history."
To date, no two black WWE stars have ever main evented WrestleMania. If Bianca Belair and Sasha Banks were scheduled to do it, they would be the first. They would also be the first black women to ever compete in a WrestleMania main event.
What are your thoughts on the above story? Let us know in the comments on Twitter or Facebook.