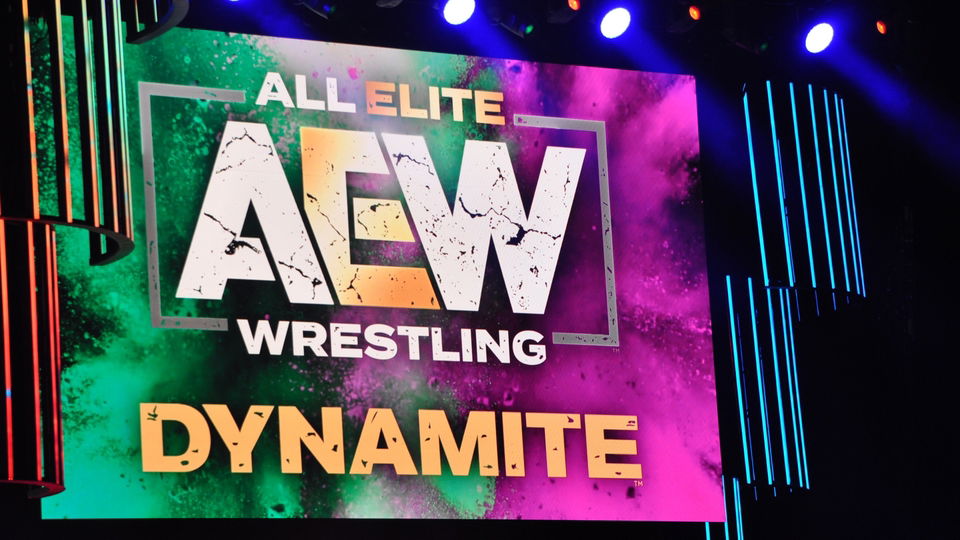 Earlier on this week, Brandi Rhodes announced the introduction of AEW Heels. This was an initiative to try and make wrestling a more welcoming and inclusive place for female-identifying fans.
While many fans were keen on the idea, some had issues with the fact that membership to the group costs $50 per year, and the fact that AEW hasn't had the best track record with its women's division.
Just a couple of days after the new initiative was announced, Brandi Rhodes deleted her Twitter account, with many speculating that the deactivation was down to the bullying she received from fans.
In a tweet that has since been deleted, Brandi's husband Cody revealed that his wife deleted her Twitter account after being racially abused on the platform:
"Leaving a social app because you open your phone to an absurd amount of n bombs is respectfully understandable. No place for that."
As a paying customer, you are completely within your rights to disagree with a promotion's decision or respectfully express your opinion, but racism of any kind is unacceptable and shouldn't be tolerated.
Everyone at WrestleTalk hopes that Brandi is doing ok in the wake of this tough situation.