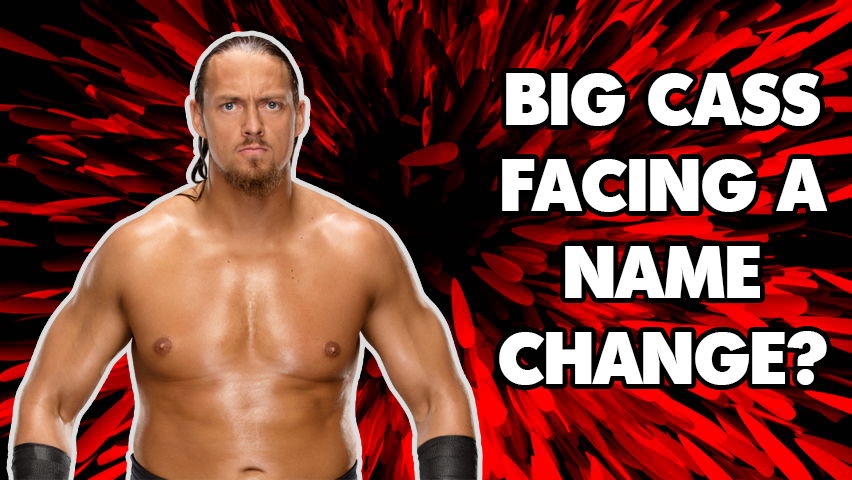 In 2013, William Morrissey debuted in NXT under the name Colin Cassady. Forming a tag-team with Enzo Amore, the pair became one of the most over acts in WWE and Cassady's name was changed to Big Cass when he and Enzo were brought up to the main roster. WWE's recent trademark seems to imply, however, that the company would prefer to leave memories of this duo in the past.
Big Cass has been cleared to wrestle (as reported by PWInsider) after being sidelined with a torn ACL last August, and he is expected to return to WWE soon – likely either during the Superstar Shake-up or at the Greatest Royal Rumble.
The seven-footer will most likely not be going by Big Cass, however, but rather his original NXT name Colin Cassady, as WWE has recently filed a trademark application for the name. This is presumably an attempt to distance Morrissey's character from his infamous former tag-team partner Enzo Amore in the wake of Amore's sexual assault allegations.