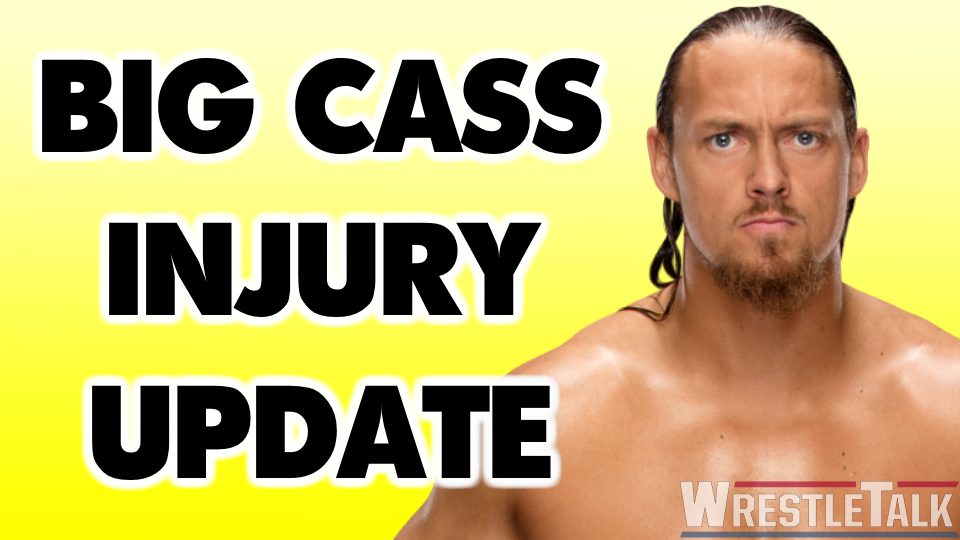 Recent questions have surrounded Big Cass. Had Big Cass been injured again? Was he getting punished for going off-script? According to PWInsider, the 'Seven-Footer's injury appears to be minor. This injury does not appear to prevent him from touring with WWE this week.
SmackDown Live will broadcast from Raleigh, North Carolina tonight. Big Cass is also an advertised superstar for WWE Live in Waco, Texas on Saturday, June 2, and Arlington, Texas on Sunday, June 3.
Big Cass and Daniel Bryan's Feud:
It will be interesting to see where Big Cass will be put into the card. Prior to this injury and being kept off SmackDown last week, he had been in a storyline with Daniel Bryan. Cass has tapped twice to Bryan, once at Backlash and in the beatdown above. Many have speculated the quick tap outs were punishment for going off-script. This injury, storyline or not, could end the Big Cass/Daniel Bryan feud.
Logic would dictate that as Bryan is unlikely to join to Money In The Bank ladder match, Samoa Joe will be the one to go over in their qualifier tonight. Cass could cost Bryan the match and set up a Backlash rematch at Money in the Bank. It is reasonable that WWE wouldn't want Daniel Bryan back into a ladder match this quickly into his return. The 'American Dragon' doesn't need the briefcase to earn a title shot after all and a lot can go wrong in the iconic multi-man ladder match. Big Cass vs. Bryan would be the safest bet for the next pay-per-view.
What are your thoughts on this feud? Will Big Cass return to action tonight and cost Bryan his opportunity at Money In The Bank? Will WWE happily ruin another dream match with a run-in? Let us know in the comments below or on Twitter here.