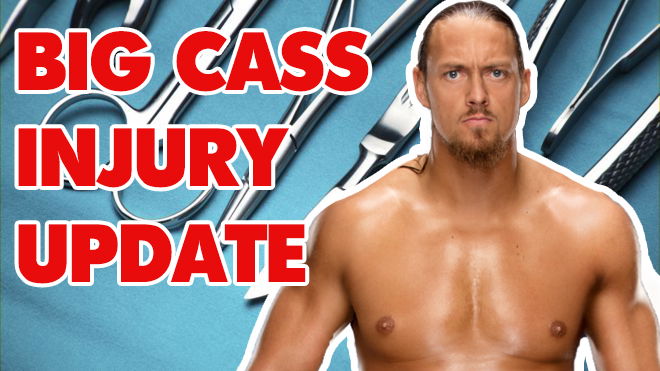 Crocked giant Big Cass may be back from his ACL injury sooner than expected, with his recovery reportedly ahead of schedule.
Cass was spotted in Florida, walking without assistance and apparently looking in good shape. There have also been reports of him training at the Performance Center, suggesting the nine month absence initially reported was perhaps not an accurate figure. WWE does have a history of this when it comes to its giants – as we all remember from the Braun Strowman injury last year when the promotion's resident monster returned months before WWE's initial (kayfabed) prognosis.
With the Road to WrestleMania seemingly already paved by WWE's creative team, chances are Cass will not return until after the annual extravaganza, even if he is cleared early. More likely he would show up on the post-WrestleMania episode of Raw, a show where WWE often brings people back into the fold.