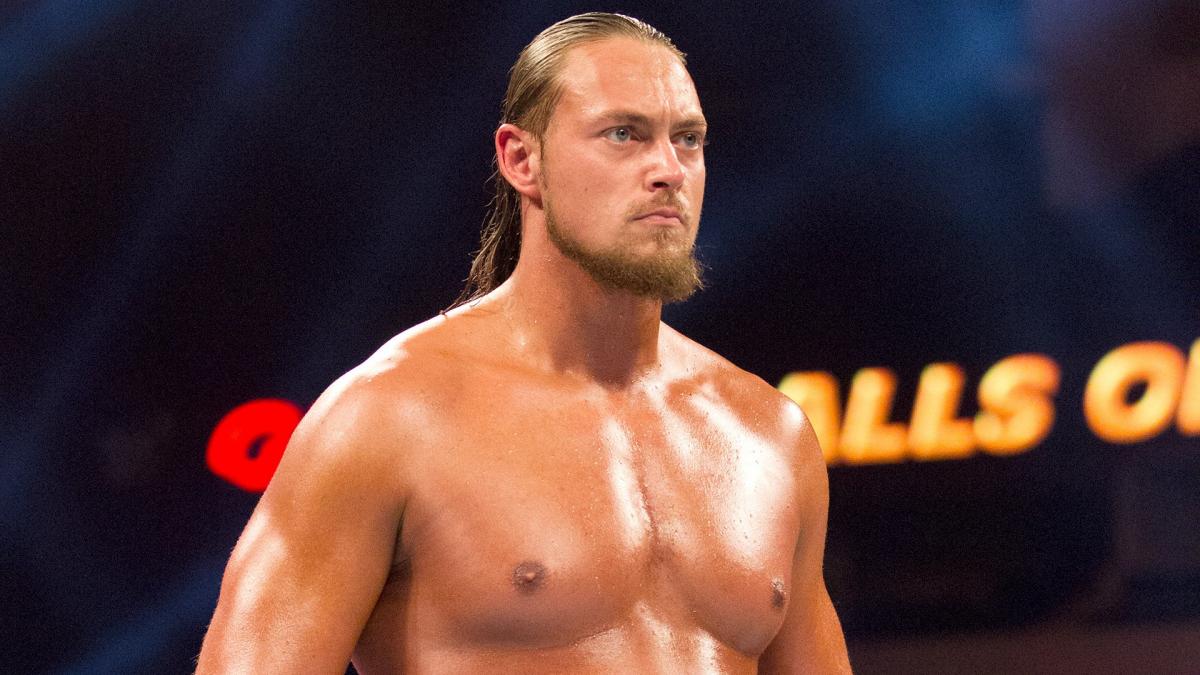 Former WWE star Big Cass, now going by the name CaZXL, recently made his return to the ring at a Lariatio Pro show, and it looks like he's increasing his wrestling appearances.
Former WWE star JTG was fighting at a VxS show on Friday night in a no DQ match against Dr. Cube. After the match, JTG was attacked by a group of masked men, which brought out CaZXL to fight them off.
He received a huge pop from the fans in attendance, and it was noted that CaZXL was wearing a Shad Gaspard shirt. Shad was of course JTG's old tag partner in WWE.
CaZXL has been appearing at a number of indie shows in recent weeks, and it really feels like he's putting everything into this comeback.
Here are a few photos from the event.
@TheCaZXL saves @Jtg1284 while wearing a Shad shirt #WatchVXS pic.twitter.com/IjzojvuTCM

— NoShow Wrestling Podcast (@NoShowWrestling) April 10, 2021
What are your thoughts on the above story? Let us know in the comments on Twitter or Facebook.