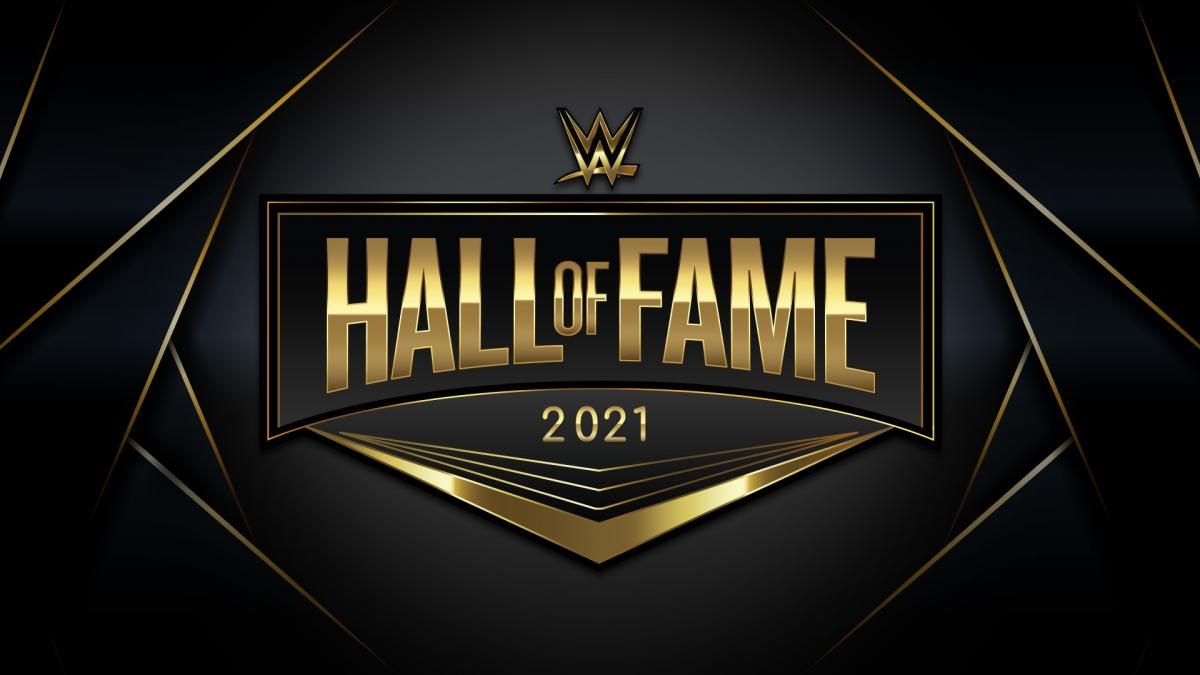 An inductee at this year's WWE Hall of Fame ceremony has discussed the event, revealing a big change to the usual order of proceedings.
It is traditional for a Hall of Famer to be inducted by a person that they're close with, or somebody who played a key role during their career. According to one of the latest inductees, this was not the case this year.
Sean Waltman (X-Pac) has confirmed that there were no inductors to greet any of the Class of 2020 or 2021 onstage. Speaking on Pro Wrestling 4 Life, Waltman confirmed that Jerry Lawler hosted the event, but no individual stars were present to officially introduce the legends.
Waltman explained that a video package would play before the speeches, so it was as if the package entirely replaced an individual inductor.
Here is the full quote:
"There were none (WWE Hall of Fame inductors). In 2019, I don't think there were any then either. Jerry Lawler was out there hosting like you normally would, and then it would go to a video package. It was almost like the video package was the induction."
In 2019, D-Generation X and Harlem Heat both didn't have an individual induct them. Other talent did however, such as The Honky Tonk Man being inducted by Jimmy Hart.
Waltman was inducted into the WWE Hall of Fame in 2019 as part of D-X. He finally received his second induction this year with the NWO, who were originally meant to be part of the postponed Class of 2020.
According to Waltman, the original NWO induction was going to be quite different. an unsuspecting star would've been surprised with a Hall of Fame induction, which you can read about here.
The 2021 Hall of Fame ceremony will air April 6 on Peacock and WWE Network.
Quote via Wrestling Inc.
What are your thoughts on the above story? Let us know in the comments on Twitter or Facebook.