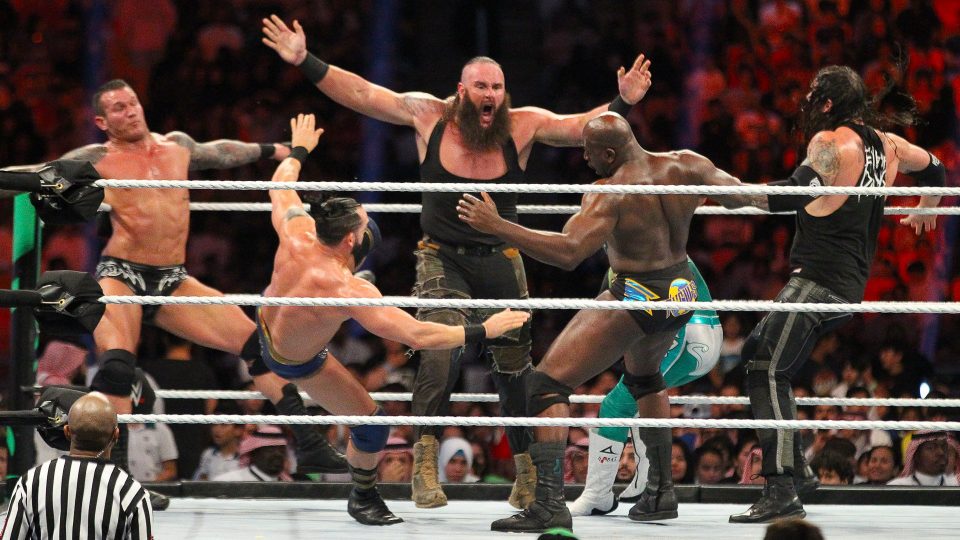 Since its inception, the Royal Rumble match has been almost entirely made up of stars from WWE's main roster, with the odd legend or NXT star making a surprise appearance here or there.
However, it seems like things are about to change, as Bryan Alvarez has reported on Wrestling Observer Live that plans are currently in place to change the line ups of the Royal Rumble matches.
The report is that each match will be made up of 10 stars from each of Raw, SmackDown and NXT, meaning each brand theoretically has an equal chance of winning.
The 2019 men's Rumble match featured just 3 stars from NXT, while the women's match featured six competitors from the developmental brand.
WWE will have both NXT and NXT UK stars to choose from, as Worlds Collide will be taking place the night before. I can't wait for someone to ask how on earth WALTER will be thrown over the top rope, I mean, he's so big!
As reported earlier, the favourites to win the Rumble matches are Roman Reigns and Ronda Rousey, so it's good to have an R-based alliterative name for this one…so I'm still holding out hope for Rhea Ripley.
What do you think of this change? Will it make the match more exciting? Let us know in the comments on both Twitter and Facebook.